Do you need more living space in your home? You may be thinking about a home extension but unsure how to make the most of the space. It's easy to become overwhelmed by the options when planning an extension. But what if we told you there was a solution? Including an outdoor living space in your home extension plans may be the solution.
It will not only provide more space for relaxation and enjoyment, but it will also boost the value of your property, improve your health, and allow you to connect with nature. Furthermore, with a variety of design possibilities, you can build a space that fits your lifestyle.
Read on to discover the benefits of adding an outdoor living area to your home extension plans. You might even find yourself with a new favourite relaxation or entertainment spot in your home.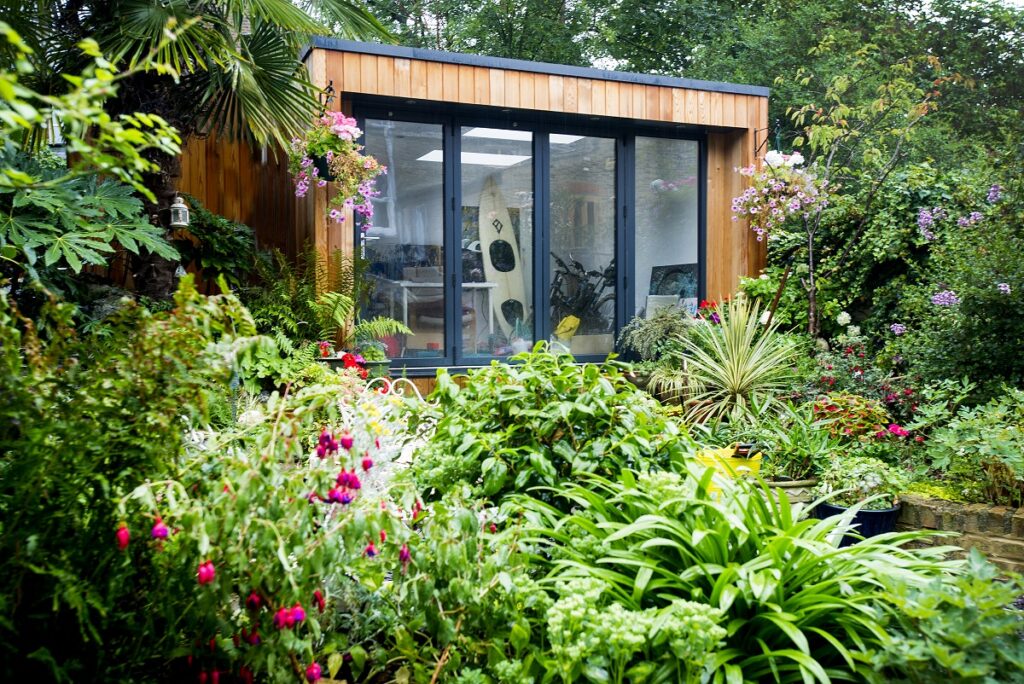 Increase Your Home's Value
Adding an outdoor living space to your property can significantly improve its value. An outdoor living space not only raises the value of your property, but it can also make it more appealing to future buyers. If you plan to sell your house in the future, having an outside living space can be a selling point that distinguishes your home from others on the market. Furthermore, a well-designed outdoor living area can create the illusion of a larger living space, which is especially useful if you have a smaller property.
Here are some ideas to get you started on planning an outdoor living space: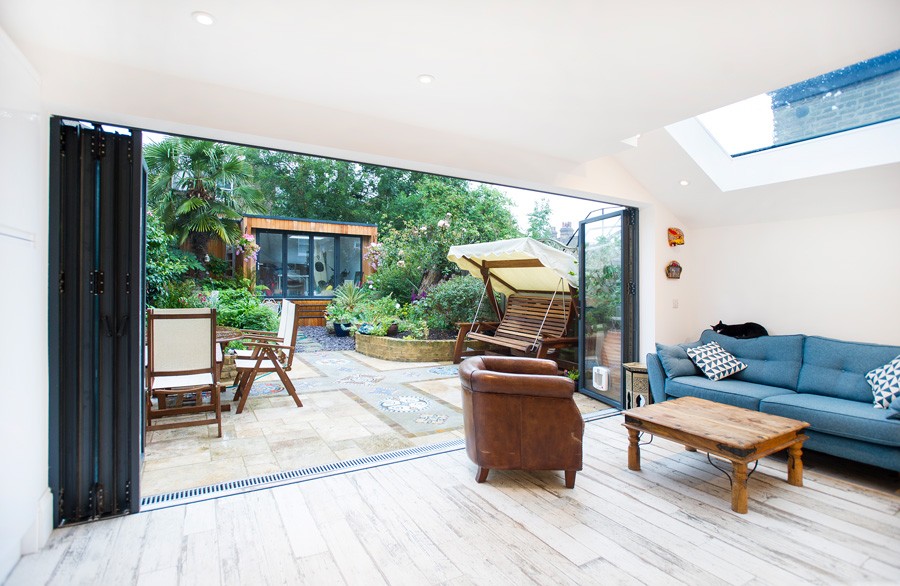 Expand Your Living Space
An outdoor living area can provide extra space for relaxation and recreation, especially if your home is on the smaller side. You can create an outdoor living area with comfortable furniture, an outdoor kitchen for cooking, or a garden retreat for meditation and relaxation. The possibilities are endless.
Build a Deck: A deck is a classic addition to an outdoor living space that can add significant value to your home. It's perfect for entertaining guests or simply relaxing on a warm summer day. You can add outdoor home decor such as rugs, throw pillows, and blankets to create a welcoming and aesthetic space.
Create a Seating Area: An inviting seating area for you and your guests is essential to any outdoor living space. You can choose from various outdoor furniture, such as chairs and benches, to comfortable reclining loungers and hammocks.
Install Lighting: Installing lighting in your outdoor living area can create a cosy and welcoming atmosphere. To create the perfect ambience, you can choose from various options, such as string lights, lanterns, and spotlights.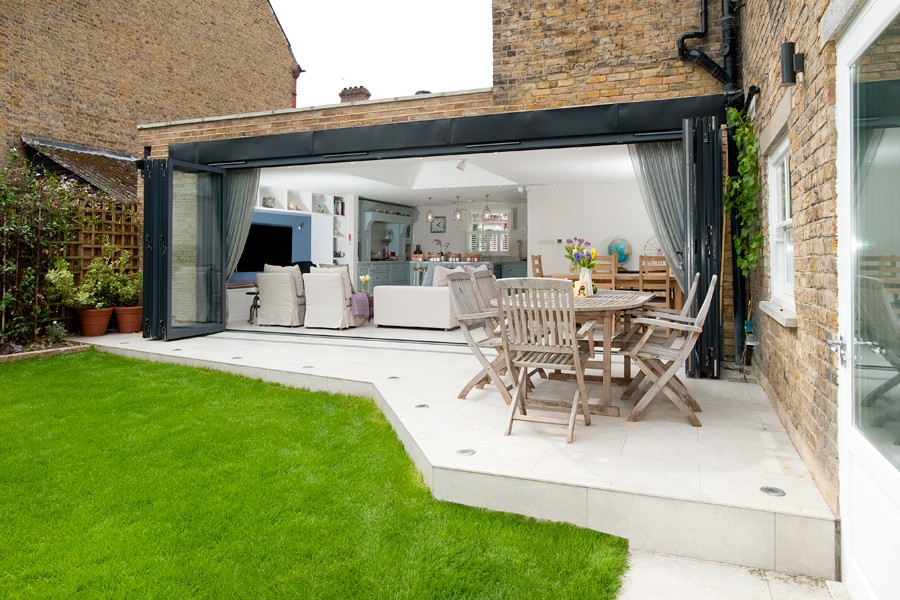 More Space for Entertaining
Outdoor living areas provide an excellent space for entertaining guests, especially during the warmer months. You can host barbecues, dinner parties, or even game nights. Your outdoor living area can become the perfect spot for creating memories with family and friends.
Add a Bar: If you enjoy hosting parties, consider adding a bar to your outdoor living area. You can install a bar counter, stools, and mini-fridge to keep your drinks cold.
Outdoor Heating: A fire pit or outdoor heater is an excellent addition to any outdoor living area, especially if you're entertaining guests in the evening. You can roast marshmallows and keep warm and comfortable on chilly evenings.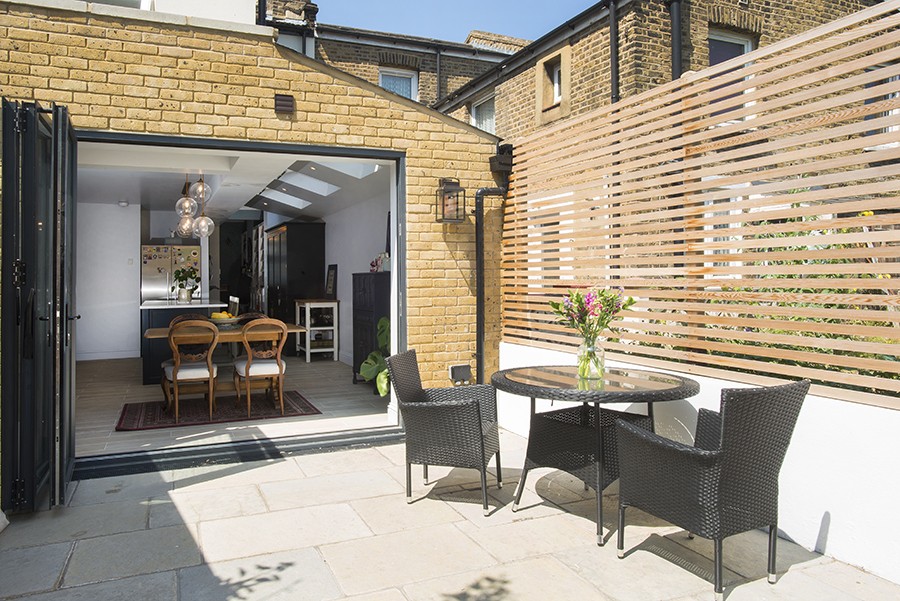 Improve Your Health
Spending time outdoors has been proven to have numerous health benefits, such as reducing stress, improving mood, and promoting better sleep. By adding an outdoor living area, you can create a space that encourages you to spend more time outside and reap the health benefits.
Create a Yoga or Meditation Space: You can create a designated area for yoga or meditation in your outdoor living space. You can add a yoga mat, meditation cushion, and calming decor to create a peaceful and serene space.
Use Natural Materials: Natural materials, such as wood, stone, and bamboo, can create a calming and relaxing environment. Adding a wooden deck or patio, a stone pathway, or a bamboo screen creates a natural and serene atmosphere.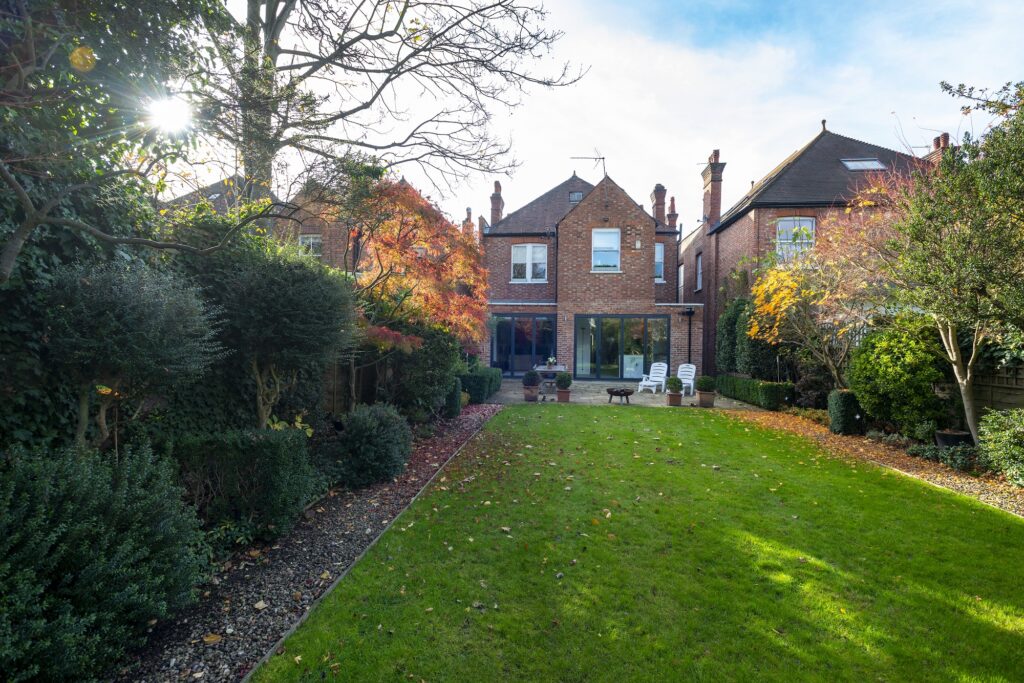 Garden Retreat
If you want a space to relax and unwind, consider creating a garden retreat in your outdoor living area. Adding a fountain, a hammock, and some comfortable seating creates a peaceful and tranquil space. Having an outdoor living area can help you connect with nature and appreciate the beauty of the natural world.
Add Plants: Select suitable plants for your climate and soil conditions. You can create a variety of heights and textures to add visual interest. Some popular plants for garden retreats include hydrangeas, ferns, hostas, and succulents. Adding plants to your outdoor living area can improve air quality and reduce stress.
Add a Water Feature: A water feature like a fountain or pond can add a calming and tranquil element to your garden retreat. The sound of running water can help you relax and unwind. With a water feature, you can also attract birds and other wildlife to your garden.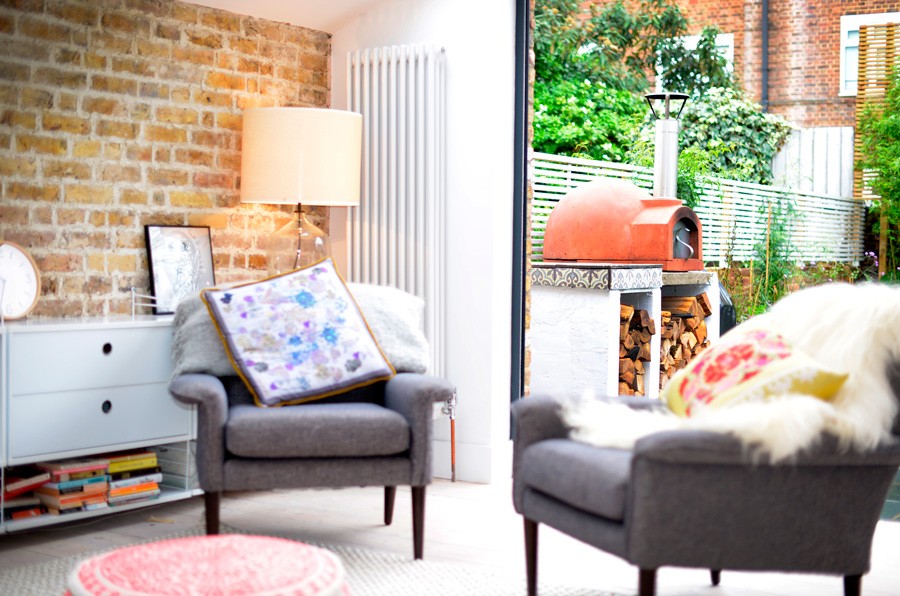 Outdoor Kitchen
Outdoor kitchens are becoming increasingly popular, especially for homeowners who love to entertain. They also allow you to cook and entertain guests without being stuck inside.
Design Your Layout: The layout of your outdoor kitchen should be functional and practical. Make sure you have enough counter space for food preparation and serving. Include storage cabinets and drawers for utensils, dishes, and other kitchen essentials.
Choose Your Appliances: You can customise your outdoor kitchen with various appliances, including a grill, refrigerator, sink, pizza oven, and wine cooler. Consider the size of your outdoor kitchen and your budget when selecting appliances.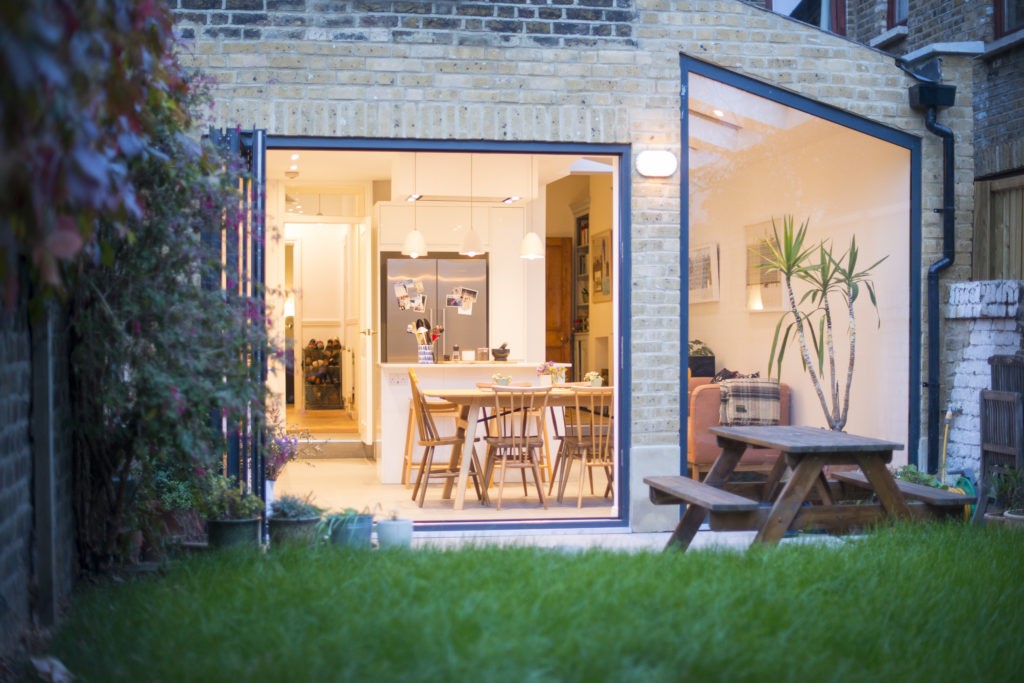 Outdoor Theatre
An outdoor theatre can be a unique and exciting addition to your outdoor living space, allowing you to enjoy movies, sports events, and TV shows under the stars.
Choose the Right Location: When selecting the right location for your outdoor theatre, it's important to consider factors such as the size and shape of your garden, the position of nearby trees and buildings, and the direction of natural light. Make sure the screen is placed in an area where there is no direct sunlight or glare, as this can affect the quality of the picture.
Select Your Equipment: When it comes to selecting your equipment, make sure to choose a high-quality projector with a bright lamp and high resolution to ensure a clear and sharp image. For the sound system, you can either opt for a portable speaker or outdoor speakers.