Planning Permission is confusing, as precedent and policy vary borough to borough. Policy is also frequently updated, so staying on-top of the latest changes can be challenging, especially if you're not used to working with local councils day to day. On top of this, there are various types of applications you can submit, which might be favourable depending on what you're trying to achieve, or might even be dictated by the location of your property.
Permitted Development (PD) is often misinterpreted by homeowners, and we frequently find ourselves explaining exactly what it's all about. In short, PD allows homeowners to extend and make alterations to their homes without having to apply for full planning permission. We have highlighted some points which you may want to keep in mind if you are considering gaining approval via PD.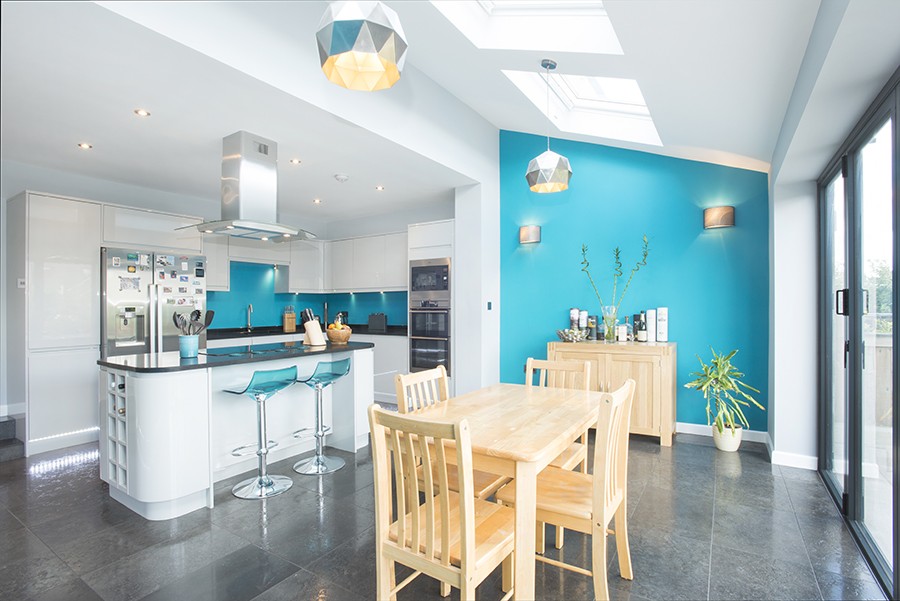 Are you eligible for Permitted Development Rights?
The rights cover terraced, detached and semi-detached properties. Restrictions do apply if you live within a conservation area, own a listed building or live in a flat.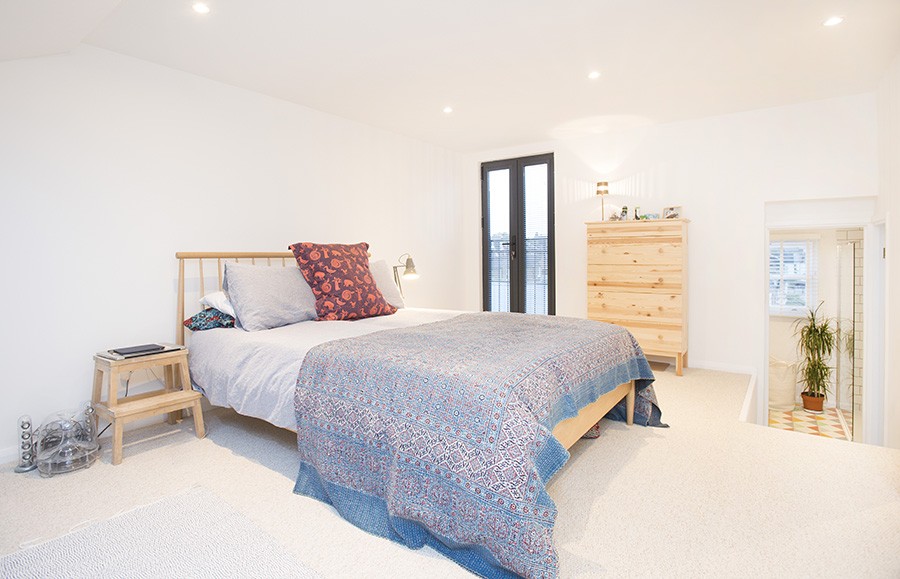 What kind of work is possible under Permitted Development rights?
Loft Extension
Loft extensions are one of the most common developments which are built under Permitted Development. In order to obtain a loft extension, the proposal must be contained within 40m₃ for terraced houses and 50m₃ for semi-detached houses. You can achieve an impressive dormer extension, or even an L-shape dormer which extends onto your outrigger within this volume allowance.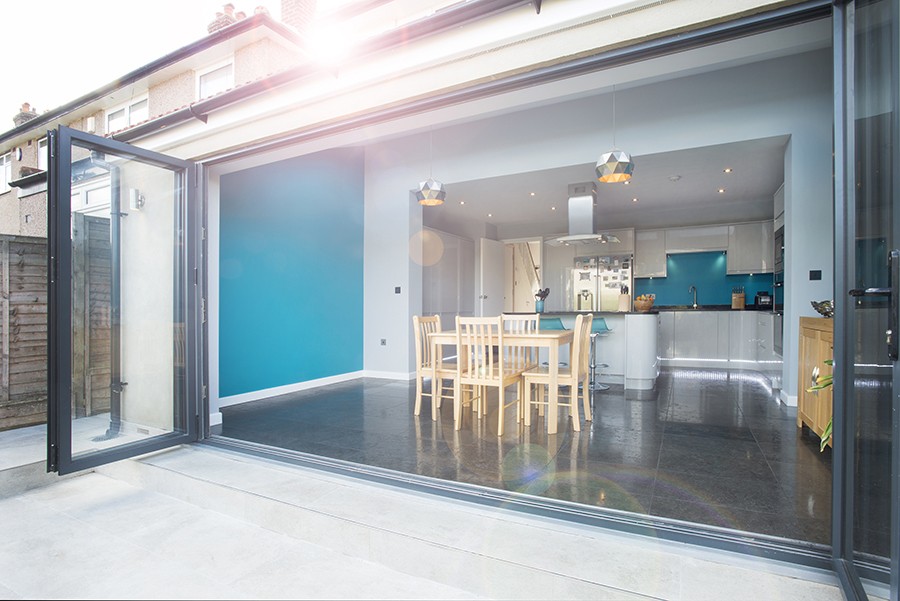 Ground Floor Extension
If you are looking to add some extra living space on the ground floor, Permitted Development may be an option but there are certain limitations and conditions that must be met. For example, single storey extensions must use materials matching the existing property to be in-keeping with the character of the area. The biggest impacting factor is the length and height of the extension. The new proposal must not extend beyond the rear of the original house by more than 3 metres (4 metres for a detached house), or exceed 4 metres in height.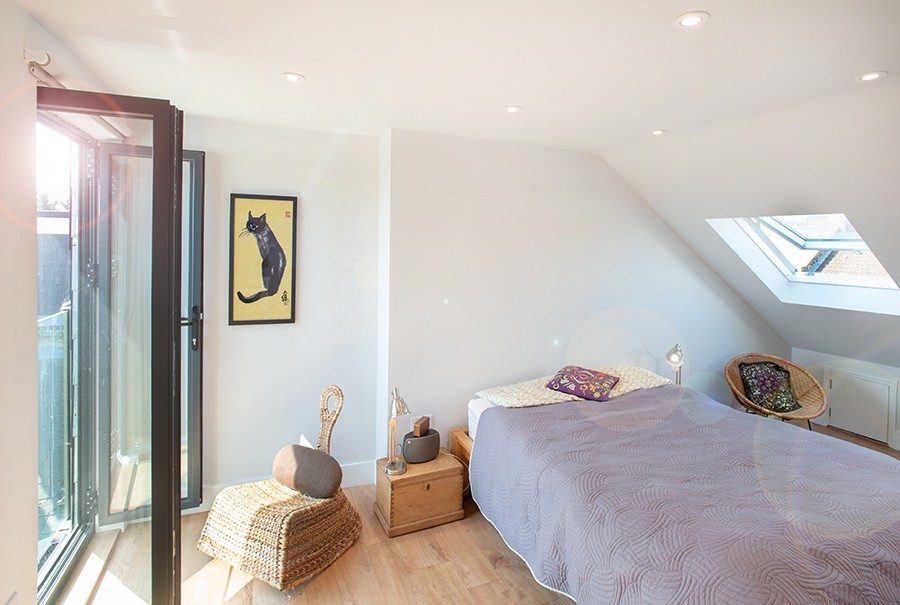 What is a Lawful Development Certificate?
A Lawful Development certificate is not the same as Planning Permission, but it is proof that your works are lawful within Permitted Development. Having this paperwork will also come in handy if you choose to sell your house in the future.
If you are considering an extension and are interested in making the most of your Permitted Development Rights – give us a call and book in for a site visit. Our Design Team are happy to help and talk through any questions you have. To book your site visit, get in touch with our team today on 0207 495 6561.