The design benefits of a courtyard are plenty. Everyone dreams of having a rear garden in their home, as space to party, play or just relax. But have you ever considered creating an internal courtyard space to create a green haven within your home? Read on to find out more on the design benefits of a courtyard.
---
Improved Natural Light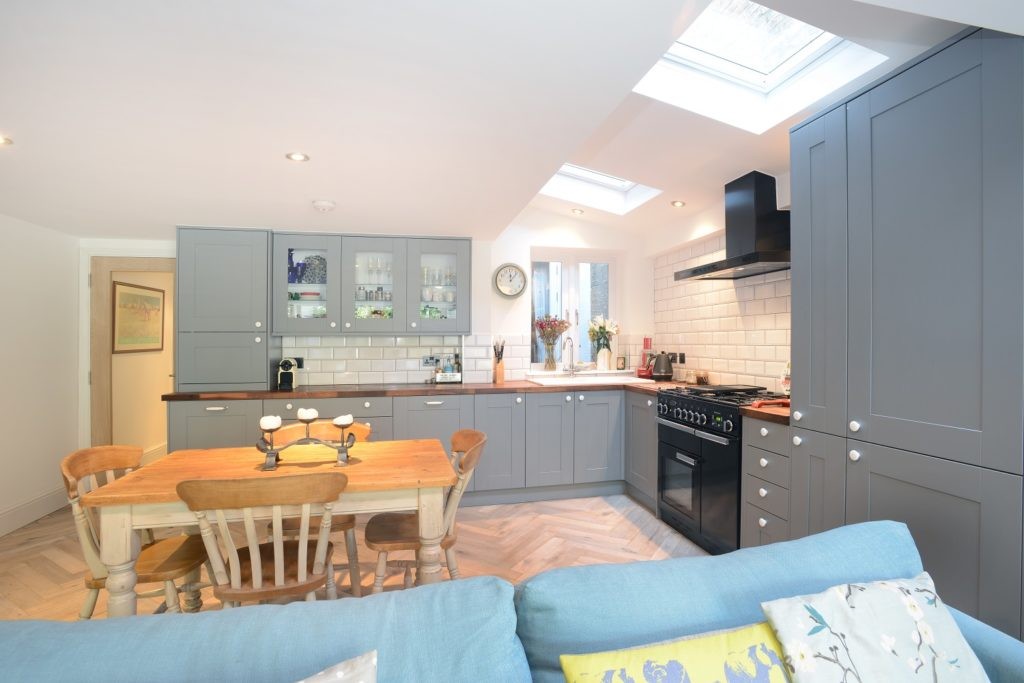 Sometimes, when designing a wraparound extension to a typical terraced house in London, you could end up with a dark area in the centre of your home. This is usually located where the original building and the new extension meet – the rear reception room. In this case, the best solution could come from breaking up the house layout by adding a small courtyard. This outdoor space will allow more natural light to penetrate through to the surrounding rooms. It can act as a light well, driving the sunlight directly into the core of your home. It brightens up what could have otherwise been a particularly gloomy area. By doing this, it might even transform this area into your favourite place in the house!
---
Natural Ventilation
Ventilation is a key element that designers and architects take extra care to achieve when creating new spaces. This should not come as a surprise, because everybody likes the sense of fresh air and the feeling of a cold breeze entering rooms on a hot day. At some point during the day, you will have that natural urge to open the window and fill your lungs with fresh air. This is exactly what courtyards could add to the middle rooms in your home. It will give you the opportunity to open up the surrounding space as a natural source of ventilation. This could very well become exceptionally valuable on hot summer nights.
---
Sense of Space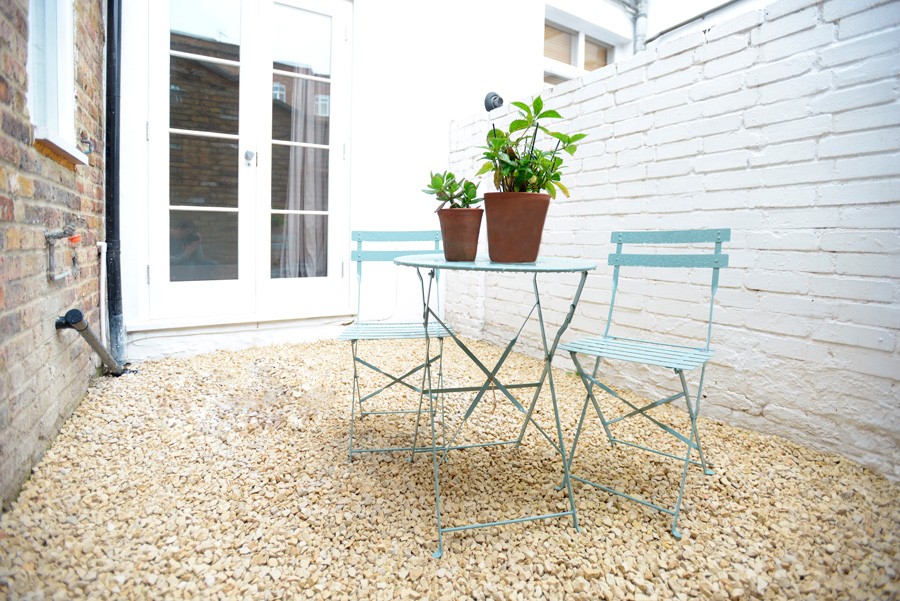 An advantage to these internal courtyards is that often, they do not need to be large. In most cases, a small footprint could be the most perfect cosy space for you, while still creating a sense of openness and space. This is all due to the added light and views. Added to which, it will also give you the feeling of protection within your house, whilst still being connected to the sky in the most private way. There, you will find a perfect spot to relax, read a book, study or meditate.
---
Aesthetically Pleasing

In addition to all the functional benefits of the courtyards, there are a lot of aesthetic, design benefits of a courtyard. In fact, many reasons that can encourage you to add them to your home. This space could act as an oasis in the middle of your home. Imagine entering any room, following the addition of an internal courtyard. The first thing to catch your eye would be the glass doors leading into a heavenly green space, full of plants. It would instantly calm your senses and give you the feeling of connection with nature, simply by its unique ability to bring the outside in.
---
Architecturally Interesting Design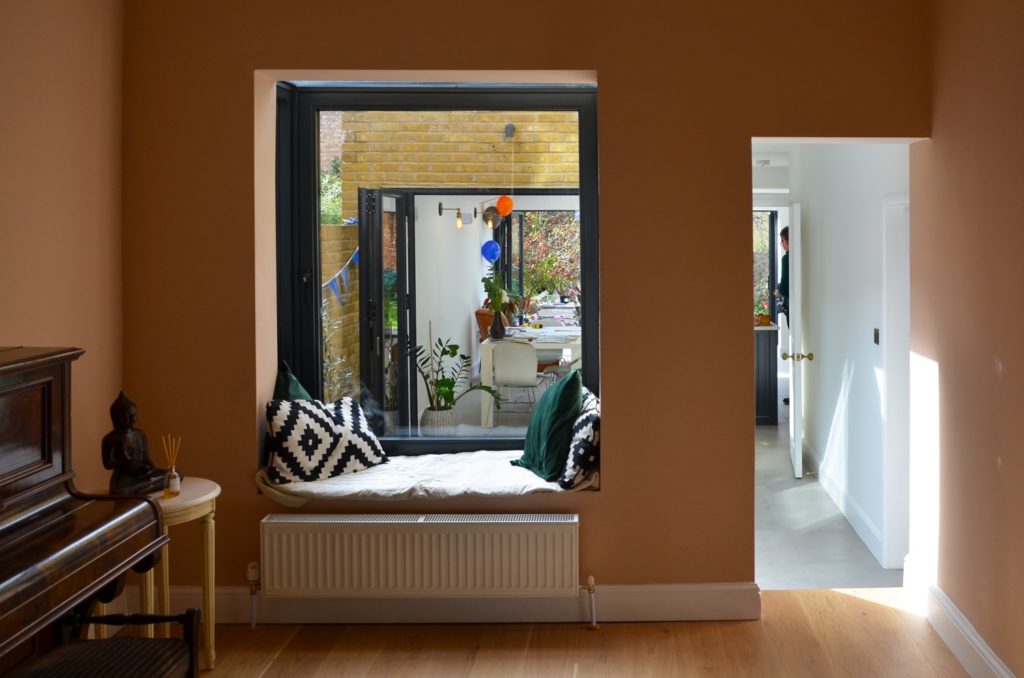 Visually, courtyards could potentially be very interesting aspects to your house. Whether they are private, for a master bedroom, or opened to many other spaces in the house, they don't need fancy decoration. With some well-organised plants, well-designed walls of natural materials, and some warm lighting, courtyards could add the wow factor to your house and become a focal point of attraction. Finally, courtyards could massively transform your living experience in your home by enhancing the daily life for everyone who lives there. All by simply giving them a charming space for reflection.
---
At Build Team, we are more than happy to help you to discover the benefits of adding a small courtyard to your planned extension. Why not book in a free Design Consultation today? We can advise on how to gain planning approval, as well as an interesting design. Give us a call on 0207 495 6561 or email our enquires team at hello@buildteam.com to see how we can help you today.