Privacy within the home is paramount and isn't something you would necessarily consider when designing a home extension. Our clients are often keen to add lots of glass and glazing, but it's important you keep in mind the repercussions of doing so. London in particular can sometimes feel imposing when it comes to neighbourly relations, as terraced homes often overlook one another. Here are some things that you can do to help keep your home private, whilst keeping your home stylish and filled with natural light.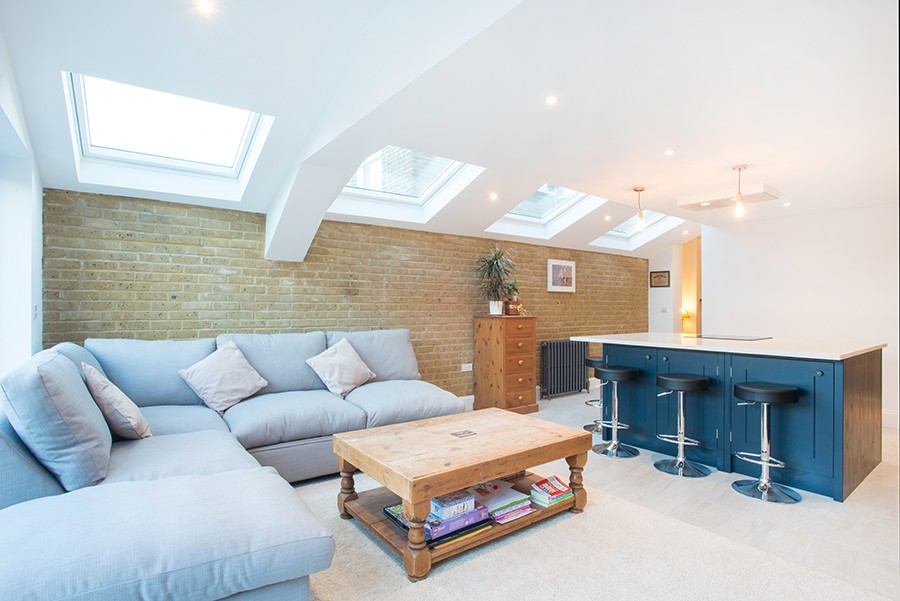 Pleated Blinds
If you have large skylights, pleated blinds can offer an easy, simple solution to allow privacy. Not only will they give you that much needed privacy in your kitchen and dining area, but they also do a fantastic job of creating a soft shading effect, filtering sunlight and cooling off the room. Pleated blinds can even come with motorised controls and a solar finish that stops UV ray penetration.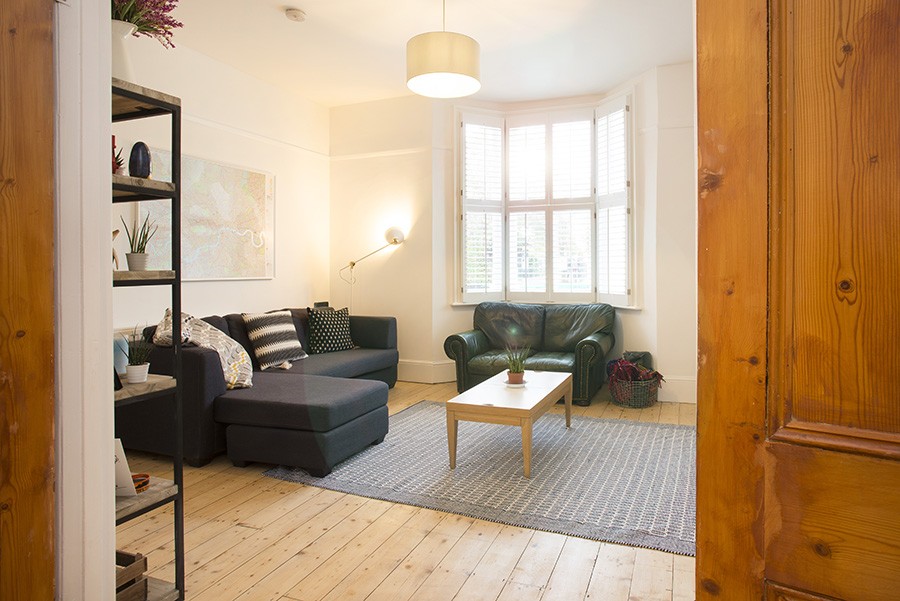 Plantation Shutters
Planation shutters are very similar to Venetian blinds except that they are fixed to the window. These shutters will provide maximum privacy, so if your ground floor living room or bedroom is street level and placed directly on a busy street, then this is the perfect solution for you. These shutters do not let in as much light as Venetian blinds but they do allow for soothing and warm daylight to enter the property.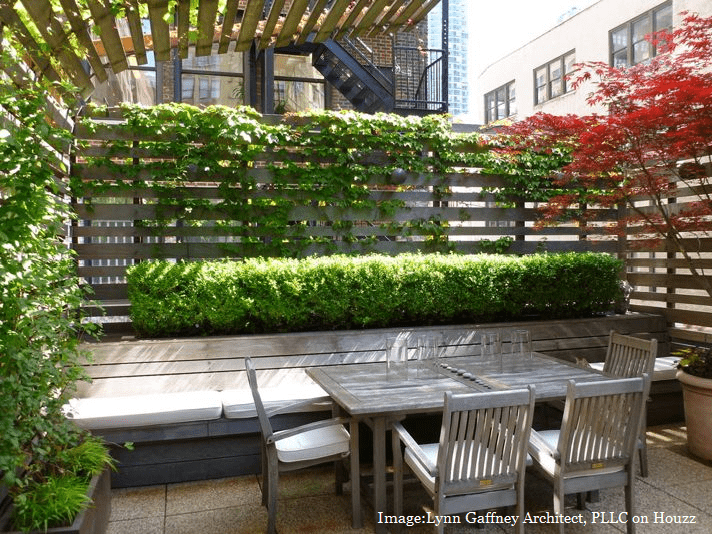 Arched Trellising  
This can be a very decorative way to create privacy on a roof terrace or within your garden. These usually consist of wooden slats formed into a wonderful curved structure which can then be used to wrap growing plants and vines around to create even more seclusion. In doing this you can create a beautiful and open space, even though the plants may need to be maintained, you are able to add lots of colour to your terrace, which is beautiful to look at from both the inside and out.
Bamboo or Potted Plants
Be unique with your hidden spaces by staying away from the ordinary humdrum of wooden fences and use bamboo or pot plants. Bamboo can completely enhance the look of your outside spaces, creating a relaxing & oriental feel with much privacy. Tall plants in pots look elegant and can give off the feeling of being in an undisturbed and concealed forest.
If you are considering an extension and would like a member of our Architectural Design Team to visit your property to see your home's potential – give us a call and book a site visit. Our Build Team are happy to help and talk through any questions you have. To book your site visit, get in touch with our team today on 0207 495 6561.