Extending your property adds space to your home, and it's worth recognising that a larger home might be more expensive to run. A larger living space in your home may require more energy, more heating and more lighting. When extending, you could use it as an opportunity to actually rethink your energy strategy entirely, and finish with a larger, more energy efficient home. There are a variety of ways to save energy in your new extension to keep the bills under control. Here are some tips on how to make your home energy efficient.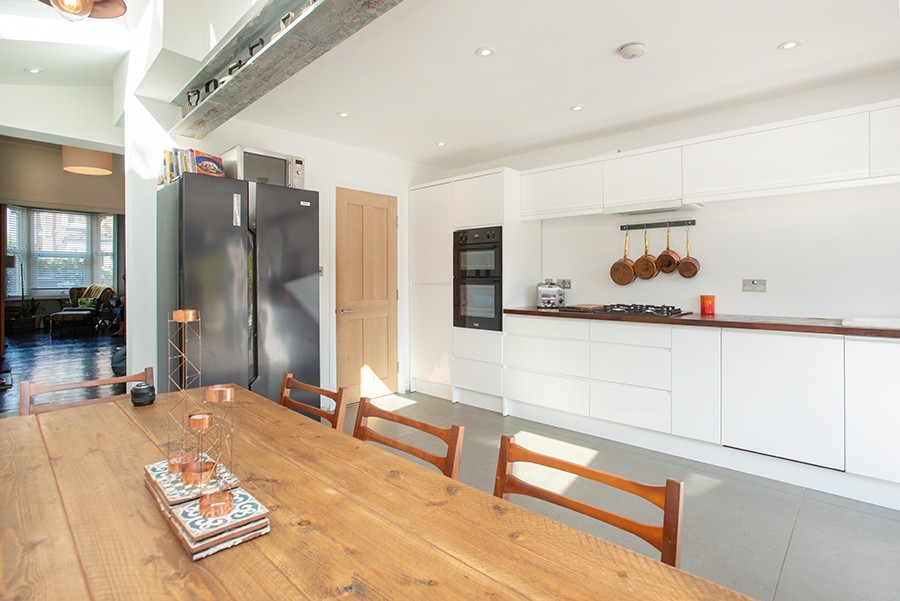 Buy energy efficient appliances
Although some energy efficient appliances, such as washing machines or fridge freezers, may be on the higher price range, they can be worth the investment in the long run. An A+++ fridge freezer will save around £190 in energy bills over its 10-year lifetime compared to an A+ model.
(Money supermarket: https://www.moneysupermarket.com/gas-and-electricity/energy-saving-tips/).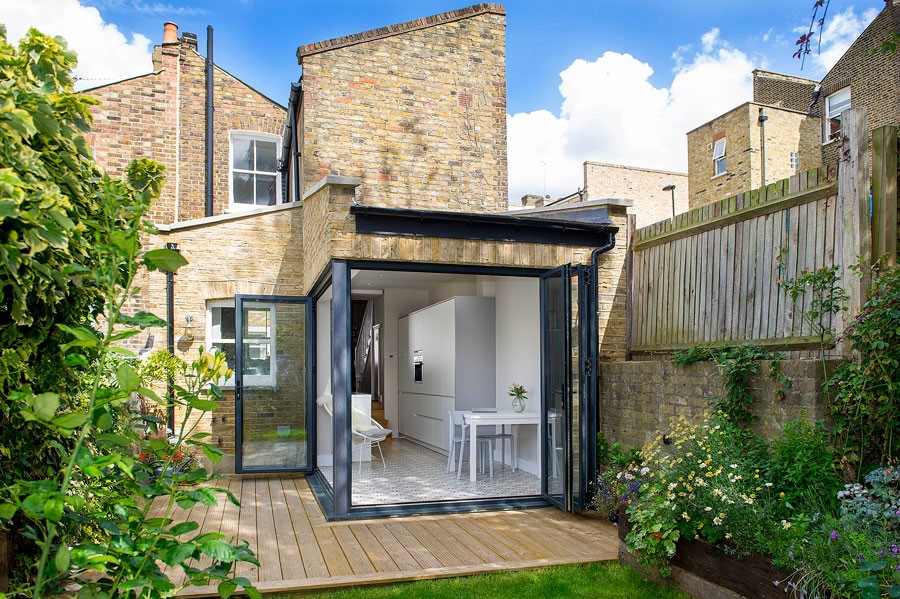 An insulated build
When building your new extension, it is important to have insulated walls and roofs. Draft proofing will protect your home against heat loss. Double glazing is an effective way of retaining heat which can save you some money on the heating bills. On the other hand, you want to make sure your new extension is also not subject to overheating. Think about the openings you may want to have, allowing you to ventilate the space and bring some fresh air in during those warmer, summer months.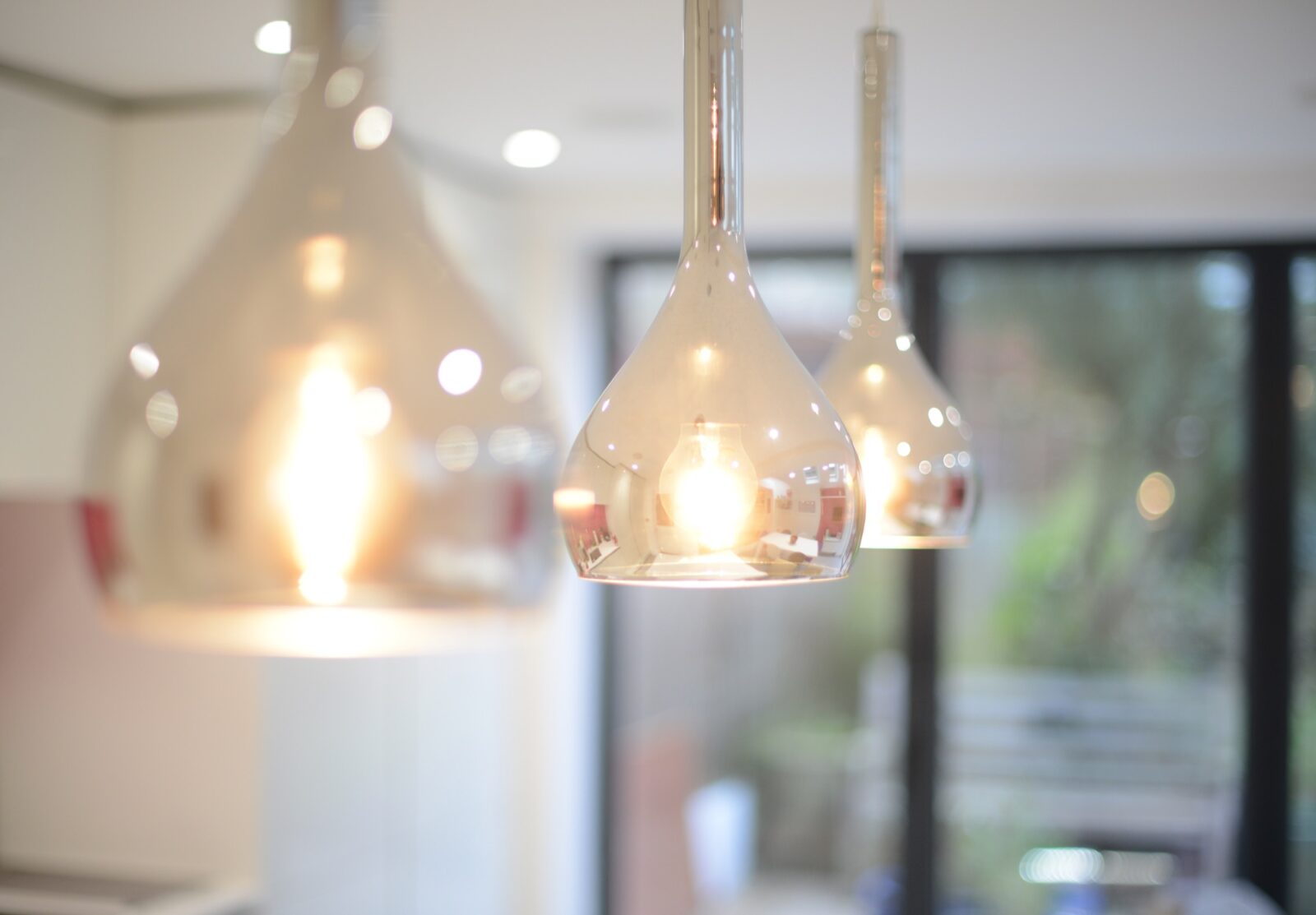 Turning unused switches and lights off
It may be simple but it is important and very easy to forget. Turning those unused switches and lights off will not only help keep the costs down but will also help the environment. Simply turn off the switches for those appliances that you do not use throughout the day such as the toaster, kettle and microwave.
Energy efficient lightbulbs
Lightbulbs can eat up your energy, especially if they are left on for a long time. Try using energy saving bulbs which can save costs in comparison to those which use more electricity such as spotlights. Alternatively, you may consider including skylights in your extension. This will reduce the amount of artificial light required throughout the day.

Replace your boiler
You can also save energy by upgrading an old boiler to a new A-rated condensing boiler which comes with a programmer, room thermostat and thermostatic radiator controls. Based on fuel prices in April 2017, a detached house upgrading from a G-rated boiler could save up to £320 a year.
(Money supermarket: https://www.moneysupermarket.com/gas-and-electricity/energy-saving-tips/).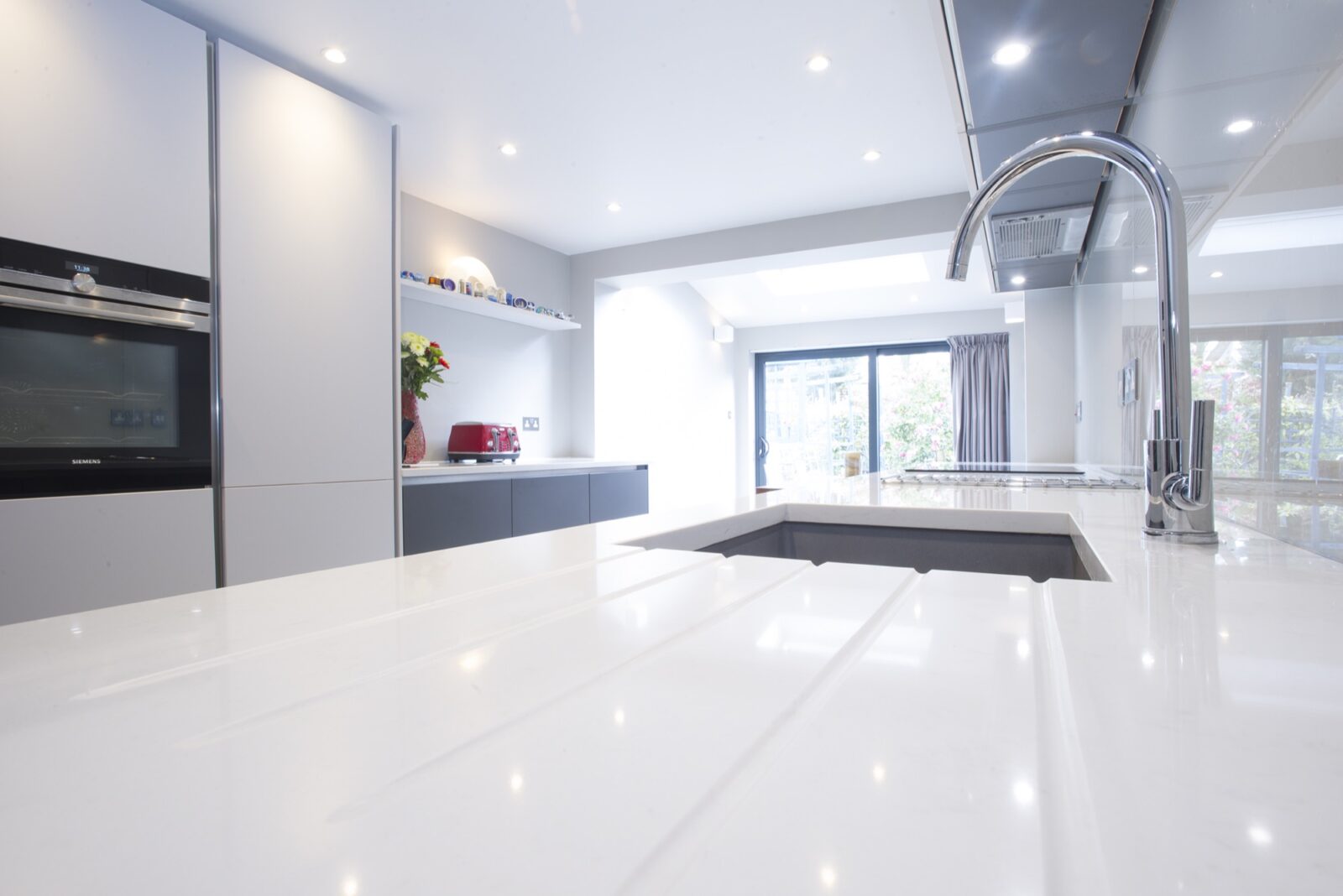 Water usage
Water can be saved in many instances, and it can be as simple as not leaving the water running when washing the dishes or having a more efficient shower head. You can also be smart with water usage by washing your clothes at a lower temperature. Washing at 30 degrees rather than 40 degrees can be a third cheaper, meaning savings of up to £52 a year.
(Money supermarket: https://www.moneysupermarket.com/gas-and-electricity/energy-saving-tips/).
If you feel inspired by some of our projects and are interested in transforming your home – give us a call and book in for a site visit. Our Design Team are happy to help and talk through any questions you have. To book your site visit, get in touch with our team today on 0207 495 6561.