Boxing Day is the start of the January planning rush, with homeowners who have put their extension project's aside over Christmas, competing for design consultations and to get their planning applications submitted.

Our data shows that planning applications dramatically increase in January, so if you want to start your project without a hitch, November and December is a perfect time to get a head start on the crowd.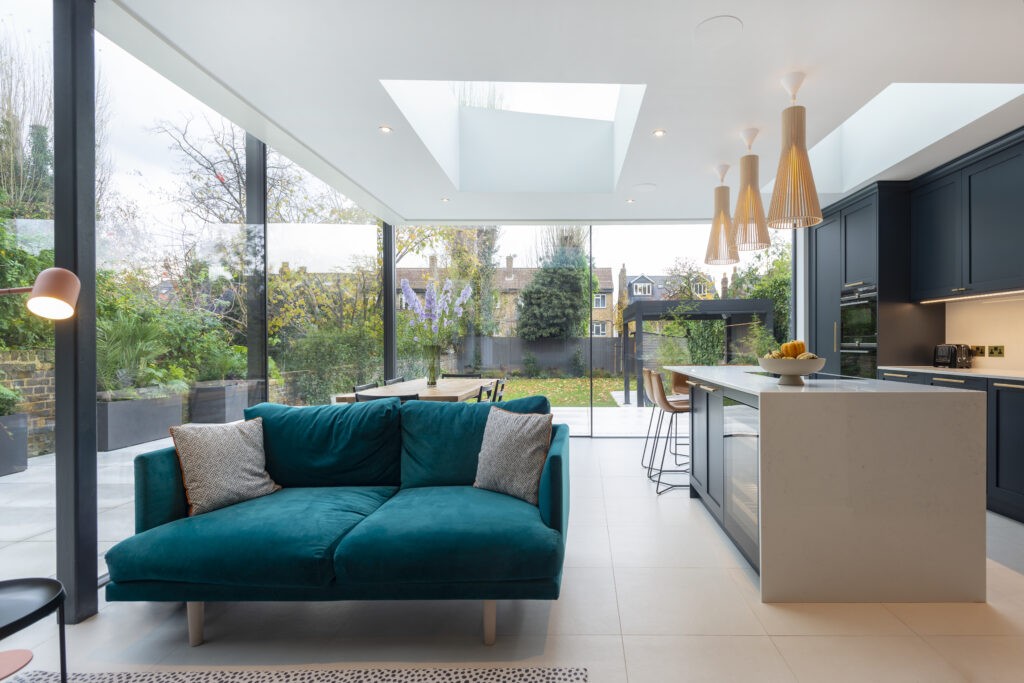 Here are our top 3 reasons why it pays to beat the rush!

1) Planning delays – Local councils are known to be overstretched because of additional applications made at the start of the New Year. The average design process is 12-14 weeks with the planning phase typically taking 8 weeks. Any delays in your initial planning stage could have a serious impact on your entire design timeline, not to mention your build phase further down the line.

2) Increased labour costs – Some smaller architectural practices may raise their design fees in line with the demand for their services. Also to consider are the manual labour shortages, which could create a hike in fees when it comes to the build phase of your project.

3) Material sourcing delays – This has already become apparent in the past year due to the economic climate and will continue to be a factor that should be considered.
We hope that our above advice helps to prevent delays or stress in the beginning of your home extension journey. To aid you even further, Build Team offer their own fast track service where you are prioritised, helping to eliminate the above issues, leaving you to focus on the excitement of your dream extension coming to life.