Kitchens are an essential part of your home, and we find more often than ever that clients want to design around social gatherings, daily activities, or even a place for the kids to do their homework. It's to keep up with the latest kitchen must-haves and trends, so we have put together some key points to help you design the most effective and efficient layout which is based around you.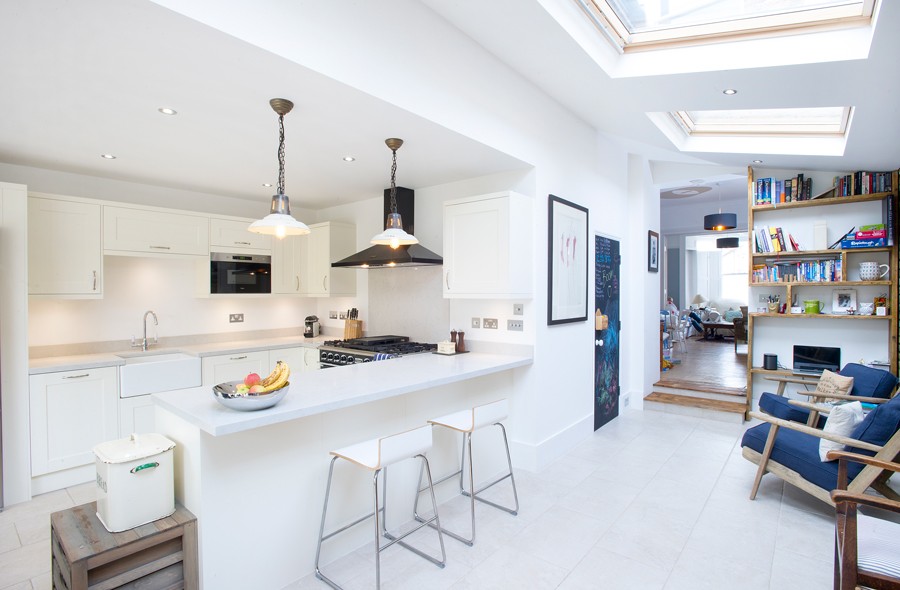 Size
The size of your cooking and preparation area will depend hugely on how you intend to use it. If you are a big foodie and want to show off your culinary skills, you may want to consider expanding the countertop space available. Islands are a great addition to any kitchen as they provide extra preparation space and act as a great place to gather around for social events. The size also works hand in hand with the shape. Having long countertops running along the wall may not necessarily be the most efficient use of wall space. U-Shape kitchens are increasingly popular as they are compact, and they free up wall area for your fridge and freezer.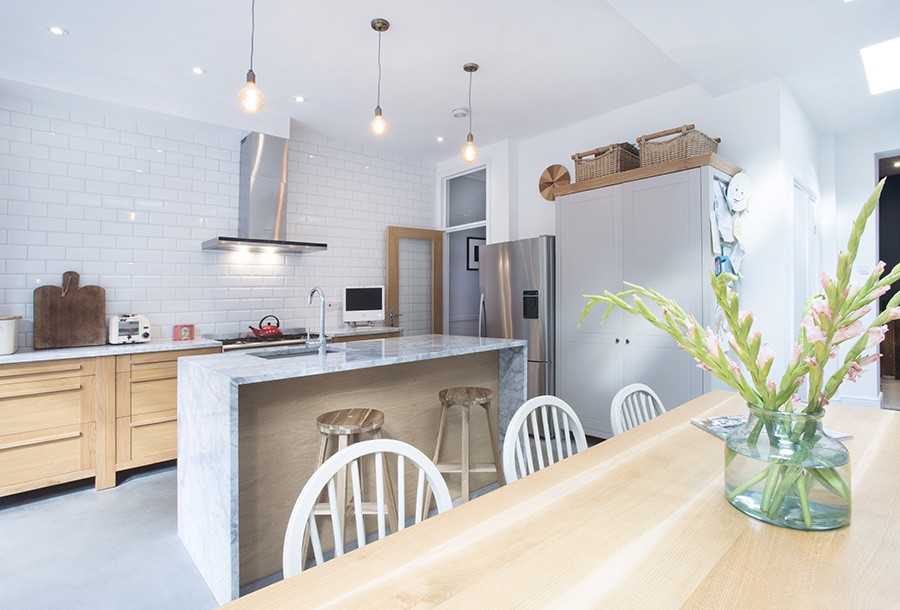 The Golden Triangle
The golden triangle is a key principal in kitchen design and is used to create the most effective cooking area. It works by grouping the most used areas together such as the sink, stove and fridge freezer. Placing these in a triangular formation creates an efficient cooking space, as your most used areas are in a contained radius. You ideally want to reduce the amount of movement around the kitchen whilst cooking, keeping it contained within the main preparation area.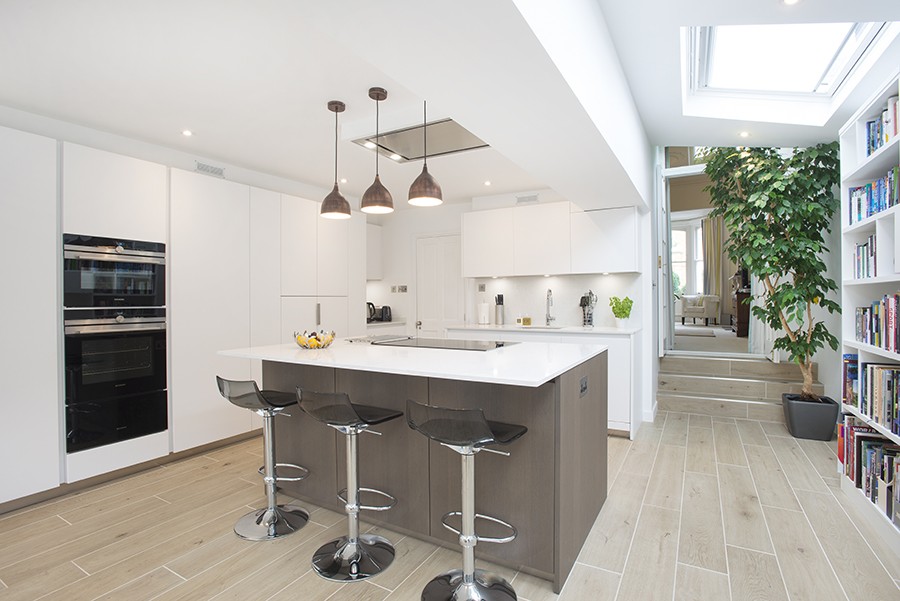 Storage
We all know kitchens can be crammed with utensils, appliances and the all-important food. A lack of storage can result in cluttered countertops. Free up your countertops by designing smart and effective storage and make the most of your wall space which will maximise your cooking area.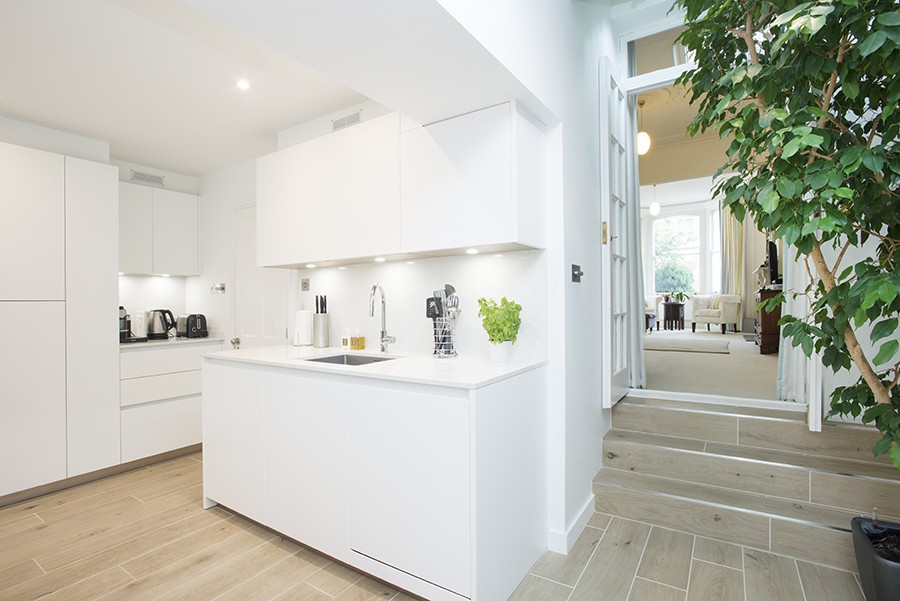 Light
Despite having nothing to do with the physical food preparation, light can play a big part in cooking. Maximising light both artificially and naturally will aid your cooking experience in regards to safety, design and atmosphere. Once you have a basic idea of your perfect kitchen layout, it is worth considering the different type of lighting you want in the kitchen which should preferably be directly above the main work areas. Under-cabinet lights target the areas which have reduced lighting due to shadowing to provide a more efficient work space for common kitchen tasks.
If you are considering an extension and are interested in designing your kitchen layout – give us a call and book in for a site visit. Our Design Team are happy to help and talk through any questions you have. To book your site visit, get in touch with our team today on 0207 495 6561.