A well-known proverb states that "cleanliness is next to Godliness", it would be prudent to add that a neat and tidy home helps creates a masterpiece. It's not unreasonable to believe the solution to achieving this can be found with the additional of a utility room. Although it may not seem particularly important during the conceptual design process; utility rooms are becoming increasingly more popular with our clients nowadays and are becoming a vital part of any modern family home.
---
A Clutter Free Home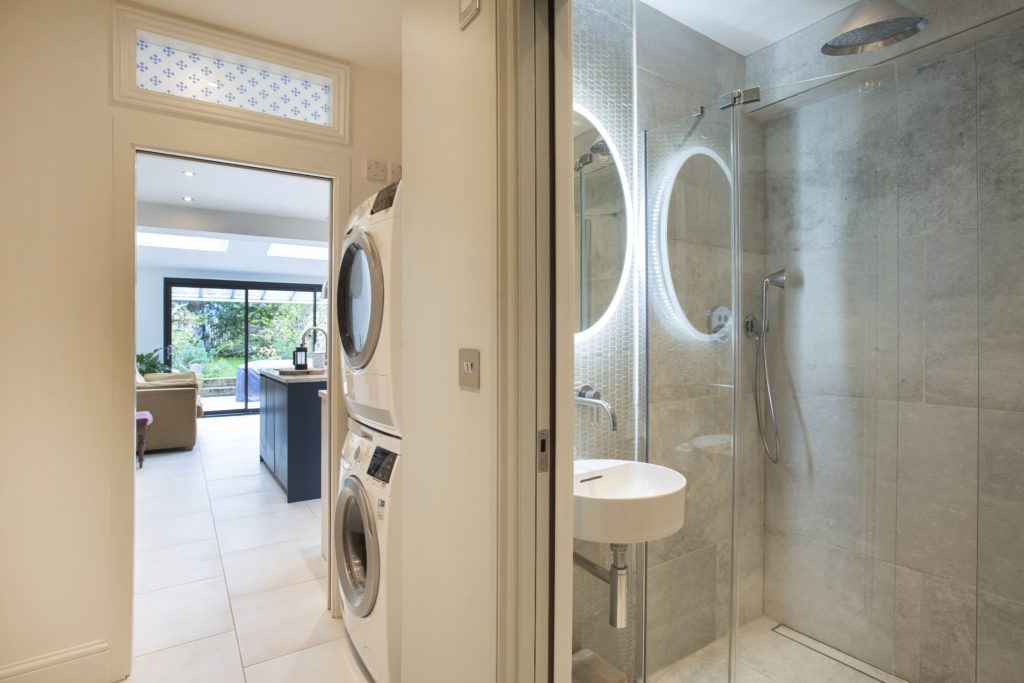 One of the first thing that comes to mind when thinking of a family with children is endless clothes for washing, drying and ironing. A small mess is certainly not in line with the interior design trend for open plan living spaces, when it is desirable to have everything elegant and tidy. Therefore, the utility room becomes a magical space where you can hide anything that would be undesirable to this image of 'perfection'. It becomes the part of your home where you can include all the washing appliances and laundry, place to store tumble dryers, the ironing board as well extra storage. It decongests the living space from drying clothes and baskets full of clean and dirty clothes.
---
Out of Sight, Out of Mind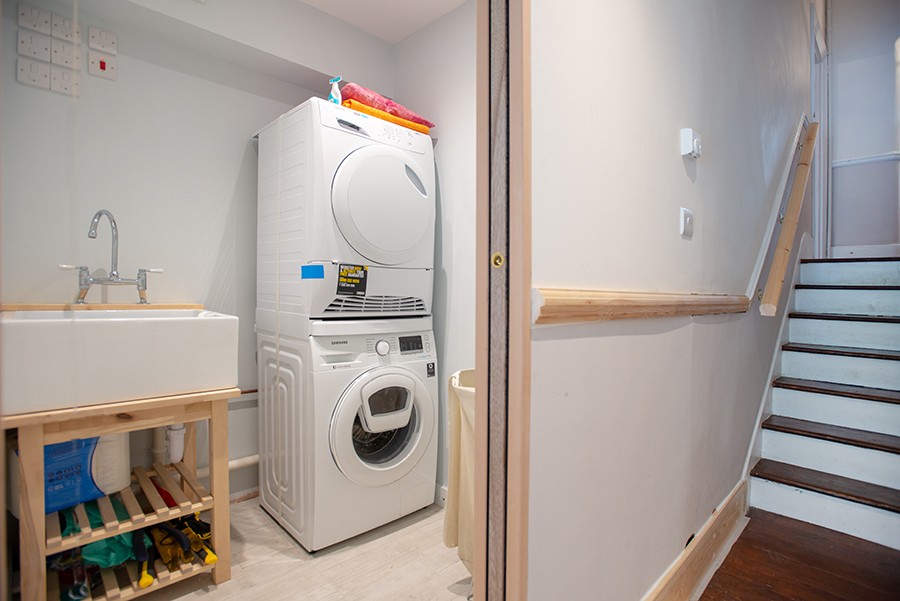 Also, it is worth noting that it is important to keep the vital family rooms, your living, kitchen and dining spaces, clear of any annoying or distracting noise. A utility room will keep your main space free from the thought of chores and allow you to relax and spend time together. An additional benefit is that it keeps detergents away from the food preparation areas and out of reach of tiny curious hands. Something that may sit in the back of your mind as a worry.
---
Additional Free Time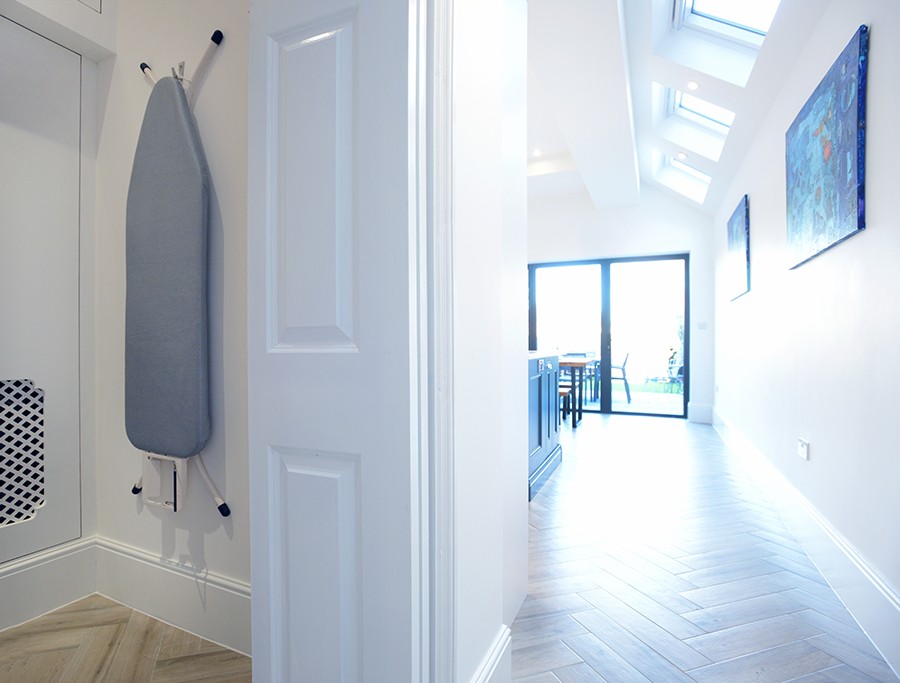 As life in a big city can be stressful and your time is getting all the more important, the utility room could be essential to a modern working parent, allowing them to better organize the housework and time. Having a dedicated space means that there is no need to constantly unpack or repack items, such as the ironing board, and allows jobs to be left partway through, such as folding laundry, meaning you have more time to pursue other more enjoyable activates.
---
Designing a utility room into your scheme, regardless of its size, only has positives and has become a standard requirement in a modern home. Through its functionality, it makes the house extension more visually beautiful under the difficult everyday conditions of family life. There are many suggestions for the design and if you would like to explore the options and solutions of adding a utility to your home extension then give our team a call on 0207 495 6561 or email hello@buildteam.com and we'd be happy to set up a call with one of our experienced architectural designers to discus your needs.