Have you considered how our project might affect the condition with your neighbours? When proposing an extension it is likely you would be required to serve a Party Wall notices to adjoining neighbours. A party wall notice is a notice of proposed works in relation to a particular new wall, proposed excavation and any fixation onto or alteration to a shared structure.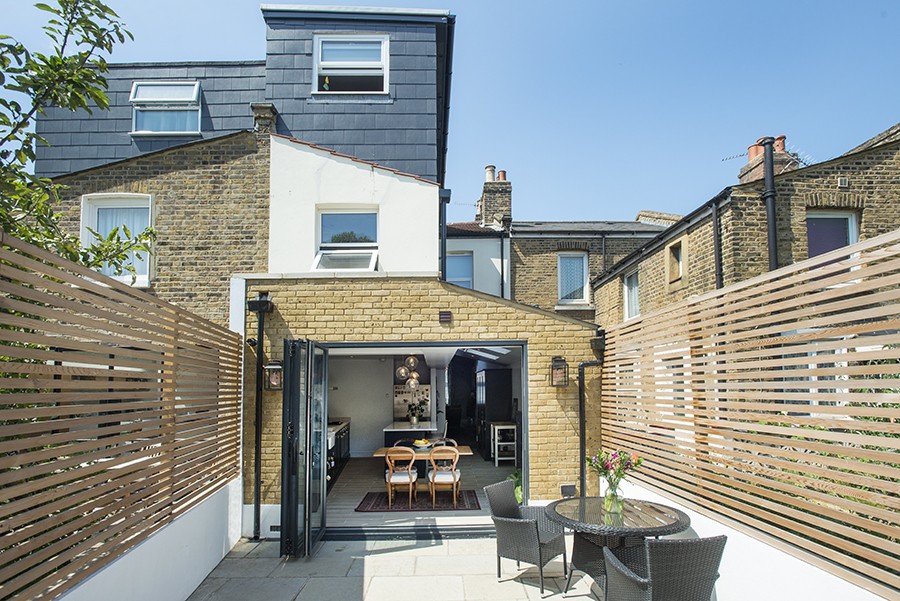 There are many options when it comes to new Party Walls and the exact position of the wall on or against the party line is an opportunity to discuss with your immediate neighbour.
If you opt to construct a party wall, you and your neighbour have the opportunity to construct a single wall from which you can both build an extension.
If you are in a situation where it is not possible to construct a shared wall, you can of course construct an independent wall abutting the boundary line. This privately owned wall will form the shell of your extension with the disadvantage being that any extension works on your neighbour's side would require a new wall constructed on their own side of the boundary line. I.e. two walls side by side.
Before works on site begin, you will be required to serve the relevant notice(s) to relevant adjoining owners. In serving a notice your neighbours have to opportunity to consent to the notice or to dissent within limited time-frames.
Build Team offer a Party Wall service to simplify the process for you and offer the best chance of gaining a consent from your neighbours. We have created a customer focused process which has been designed specifically to save you time and money. We adopt a conciliatory approach with your neighbours and our objective is to obtain their consent at an early stage.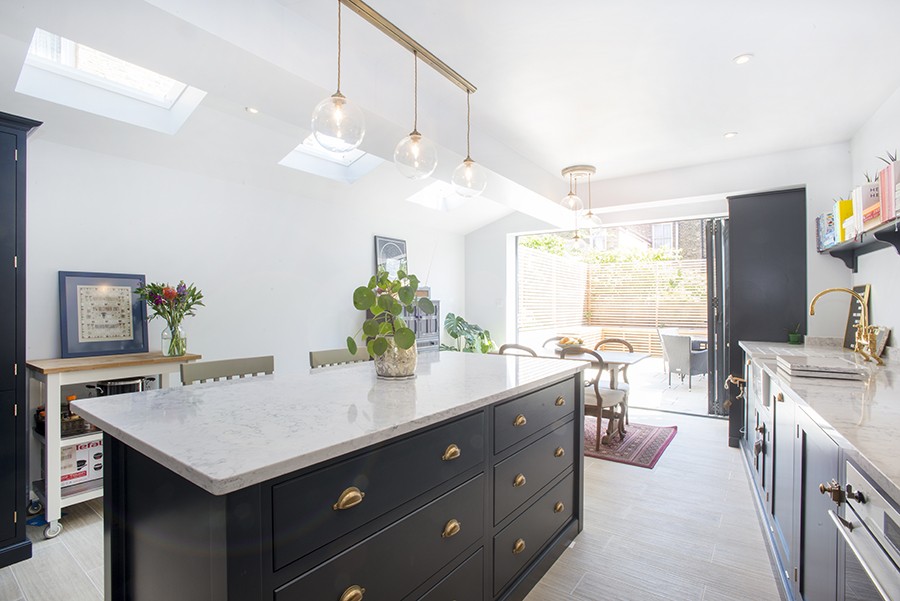 A big reason for the high consent ratio is our clear and concise notices that easily explain the Party Wall Process. A typical London Party Wall Surveyor has a ratio of 25% consents, whereas our approach yields 59% to consent.
On receipt of a consent, Build Team will undertake a Schedule of Condition the neighbouring property while in the case of a dissent, you will be required to appoint an independent surveyor to draw up an award.
Our Architectural Designers can offer advice as to what would be the best approach while our party wall team would be delighted to run though the specifics and get into the nitty gritty.
If you have questions on the Party Wall process or related to design, get in touch with our team on 0207 495 6561