One question we are frequently asked is "Can we still live in the house while the works are carried out?".  The answer quite simply is "Yes" because we have created a packaged solution to make your life easier in this regard. This involves:
The erection of a temporary kitchen.
The creation of temporary hording – so the living areas are kept segregated and dust free from the building site.
Full protection of the internal hallway, steps and path way to avoid any damage to these parts whilst work is underway.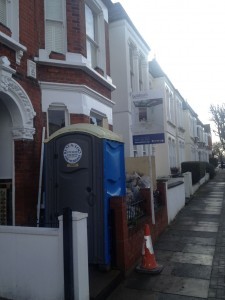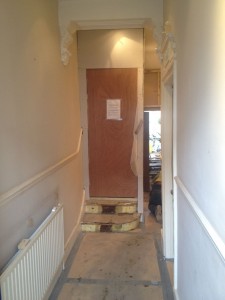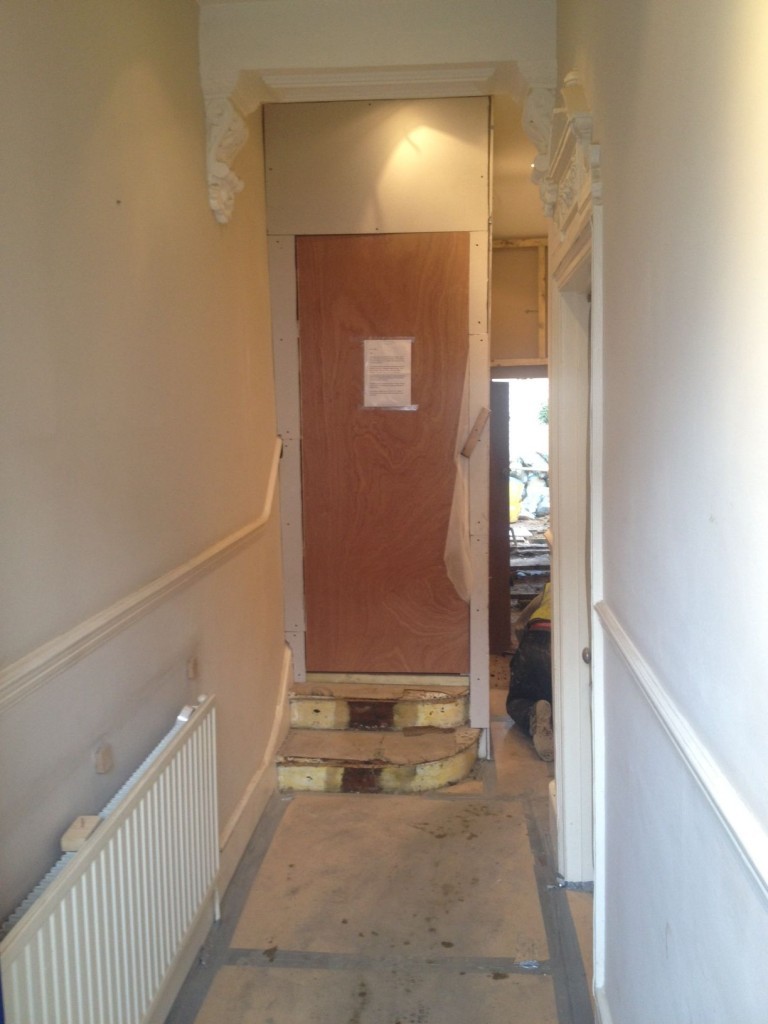 Our construction team, led by Mark Eden, will run through all of these matters at the Pre-Start meeting.  We will propose the best solution for you if you do wish to remain in residence while the works are being undertaken.
Other important points to bear in mind:
Allow yourself time to prepare mentally!  At Build Team, we aim for a minimum lead-in time of 2 weeks, to give our clients sufficient time to prepare mentally and safely pack away any furniture or belongings on the ground floor.
Be realistic!  The ground floor is going to become a building site – certainly for the early part of the build (the demolition phase) and it's important to understand that some noise and dust transfer will occur.
Invest the money saved on temporary accommodation on enjoying yourself!  Eat out more, plan some fun things to do (perhaps a few weekends away) and if possible, a holiday in the middle of the build. This way, a 12-week build programme will be broken up, feel less arduous and before you know it, there will be light at the end of the tunnel!