Doors have come a long way during the past decade, both in style and functionality. They are generally designed to maximise natural light penetration, which is why they make a fantastic asset to a home extension.
The external garden doors will act as a focal point within the extension, as they are typically the first to draw the eye when you enter the room. You have lots of options at your disposal, and it can seem a little overwhelming to choose, particularly at the beginning of the process when everything seems new.
Here is a breakdown of just some of the most popular options to help you on your way: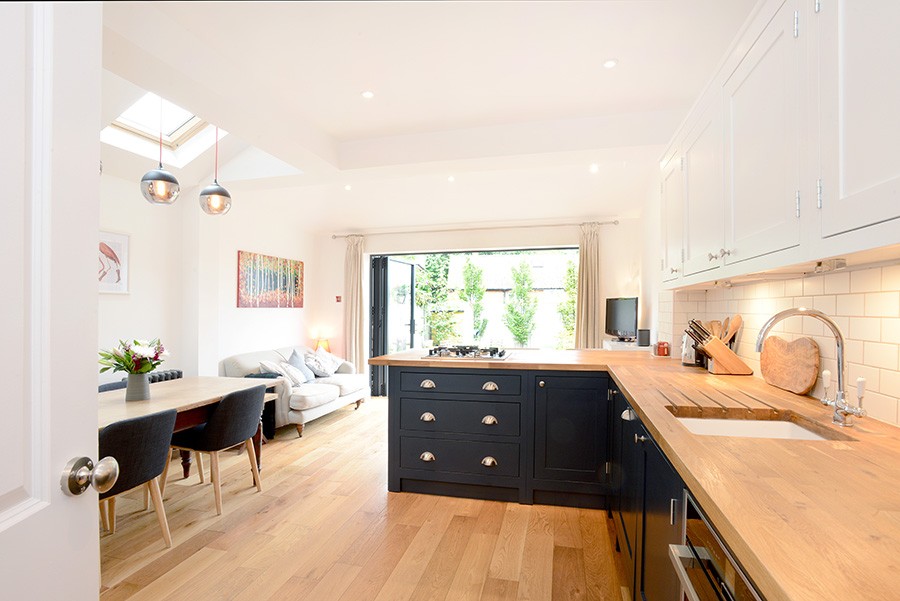 The Slick, Modern Look
Bi-fold doors are our most popular door, and you can see why as they come with a wide range of advantages. If you are looking to be a home fashionista, a set of bi-fold doors will put you on top as a home improvement trendsetter. These types of doors will give you a huge amount of space when open, since they concertina to the side and create a picture perfect frame effect. For an ultra-dramatic effect, recess the running track and completely merge the boundaries between inside and out.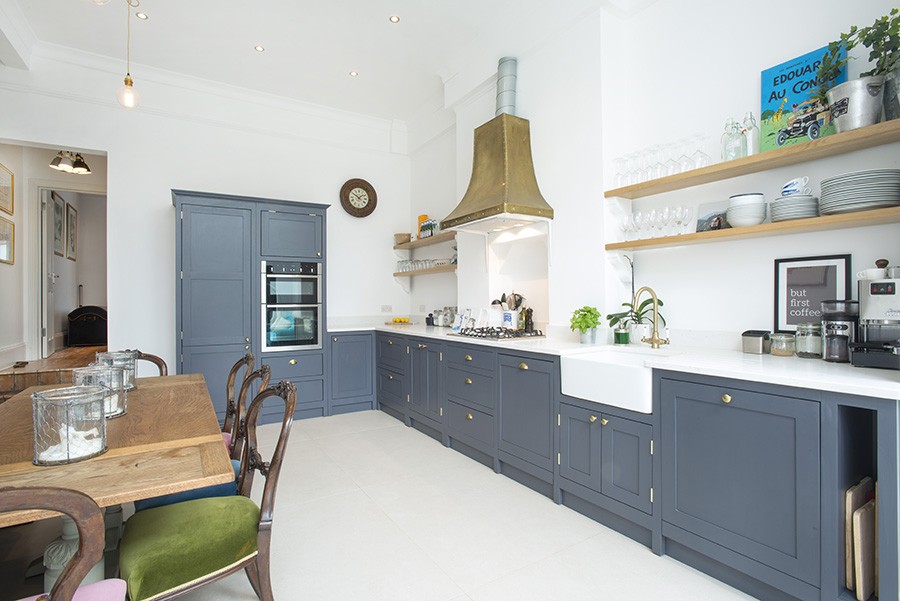 The Industrial Look
Crittall doors are gaining popularity, as we find that people are asking about them more and more. These doors typically open like double-doors with fixed panels of glass on either side. They are generally made bespoke, you can completely customise how many panels you would like. They have a bold, architectural appearance and typically offer a traditional delicacy that bi-fold doors cannot.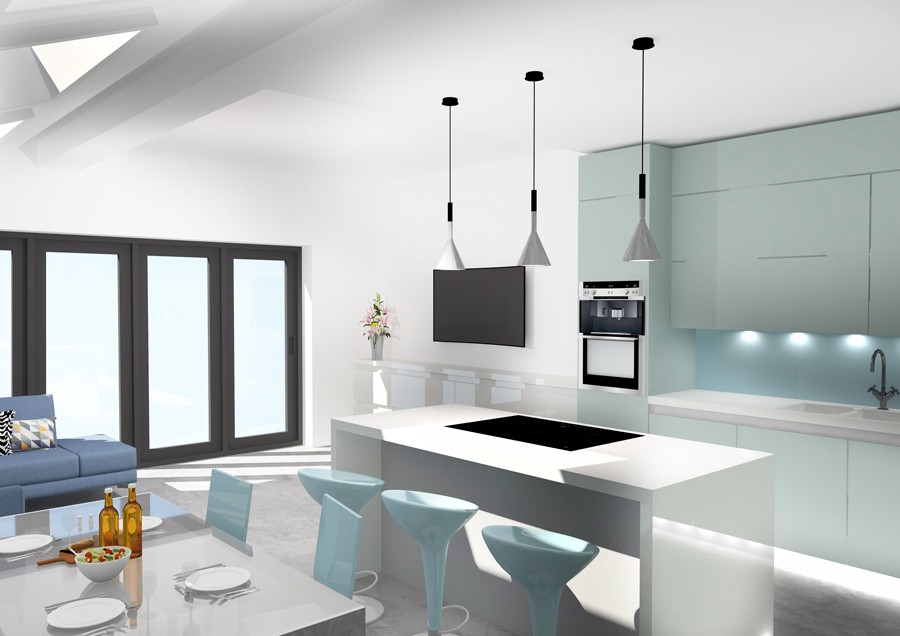 The Classical, Traditional Look
French doors need little introduction as they remain a well-loved classic. These doors are very well suited to London homes and are beloved all over England. If you like the classic look, but want to incorporate a modern twist into your design, why not include a large panel of glass to accompany the door design, as our clients in Chiswick have done. This accents the doors beautifully and ensures beautiful views over the garden no matter where you are in the kitchen.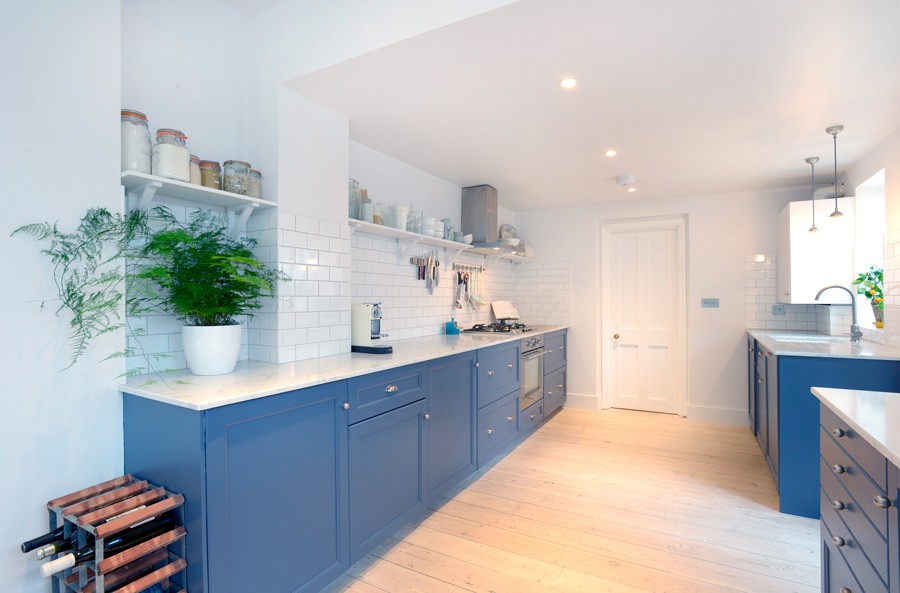 The Minimalist Look
Sliding doors give you both convenience and style. The leaves of this type of door push to one side of the property (or both depending on configuration) into a fixed glass panel, meaning that they are relatively compact. Recent technological advances allow residential properties to install these doors at over 6m high in a single pane of glass. This look is for anyone looking to make a big statement and bring their home to the top of the contemporary ladder.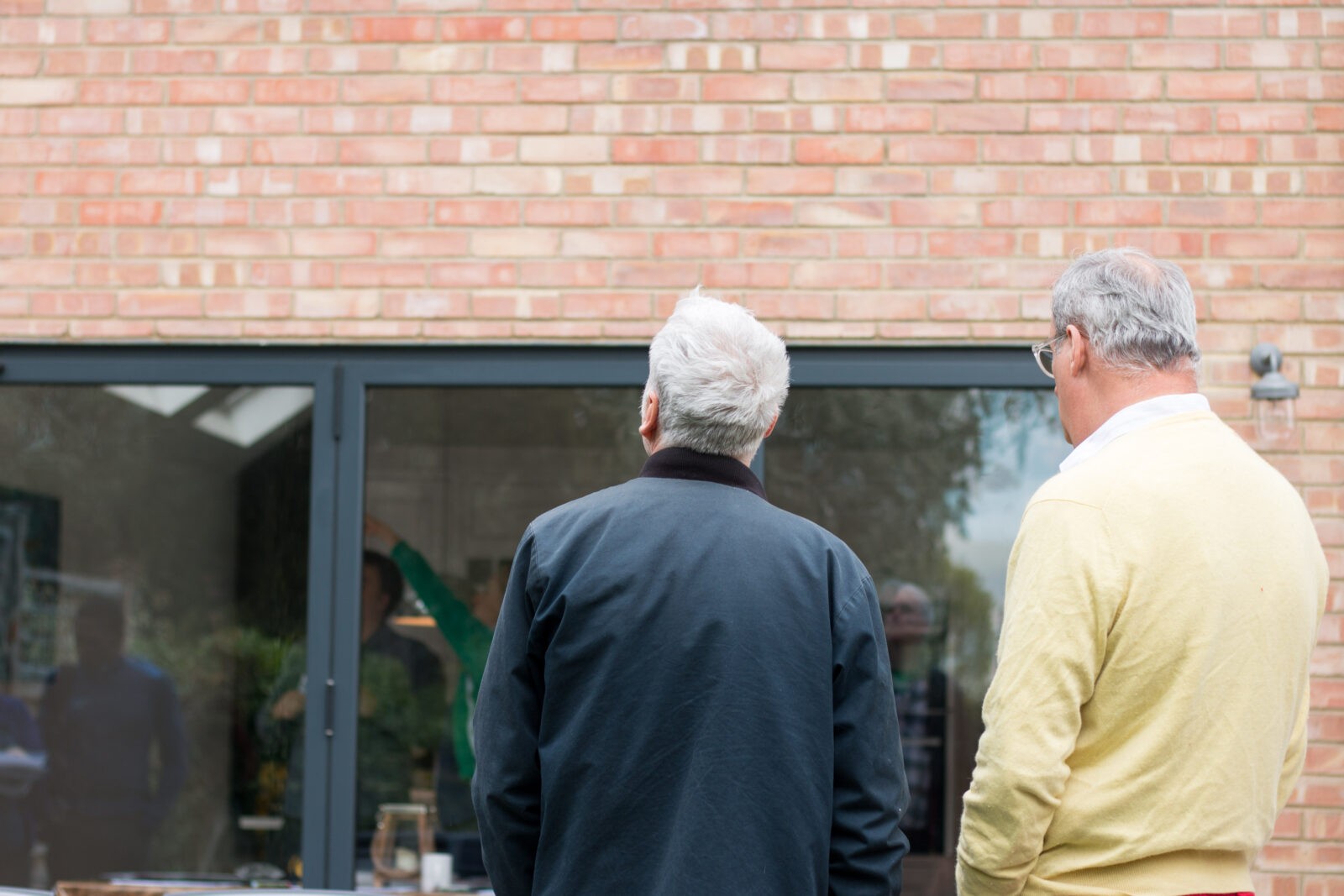 Pick 'n Mix
If you still can't decide, it is possible to mix and match your styles. For example, Crittall doors can be configured into sliding or bi-folding leaves; or alternatively you could go for a traditional bay, paired with modern floor to ceiling glazing like our clients have done in Alexandra Palace.
If you would like further advice and inspiration, talk to one of our designers and discover the best type of doors for you by booking a site visit – email us at hello@buildteam.com or call us on 020 7495 6561 – we're open 7 days a week!