Greater London has more than 1,000 conservation areas, and so the chances of living in one are quite high. In fact, some London boroughs such as Islington, Westminster or Kensington & Chelsea have very few streets that are not within a conservation area. We are therefore frequently approached by prospective clients who wonder if and how living in a conservation area will affect their home extension plans.
In short conservation areas do affect planning a little. As with any planning application, there are planning restrictions you have to bear in mind, and being in a conservation area usually just means you have a few more hoops to jump through. However, the good news is, that with an experienced Design Team to guide you along the way, and with some careful design considerations, you'll have no problem getting approval for a scheme you love, regardless of your location!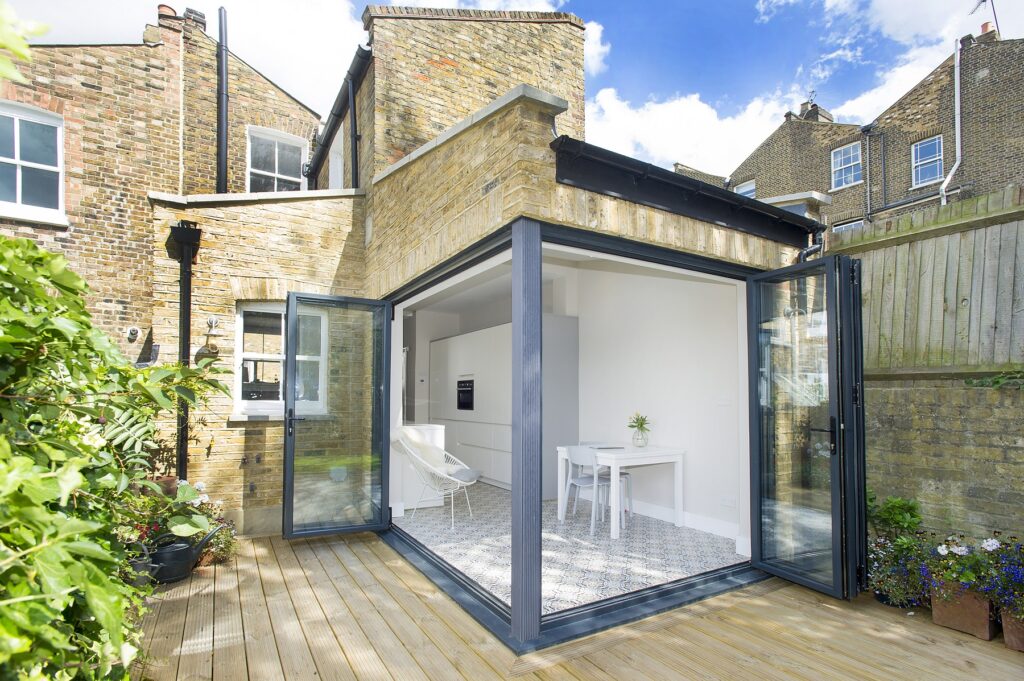 In this week's blog we have put together some information on what a conservation area is, how it will affect your extension, and what is required for planning consent, so that you can start to consider your home extension options should you be located in a conservation area.
---
What is a Conservation Area?
First and foremost, you probably want to know exactly what a conservation area is, and then if your property is actually located within one.
Conservation areas are set up with the direct aim of preserving the qualities which make a place unique, for example special architectural or historical heritage. You will often find that conservation areas surround a listed building, or are areas with noteworthy architectural designs deemed worthy of protection, as well as covering features such as paths, boundaries, materials, street layouts, and even trees.
Therefore, guidelines, usually put in place by local authorities, will limit changes that are deemed to affect the character of the property and its surroundings. Alterations to any of these features need to be carefully considered throughout the design phase. This can include the size and scale of additions to the host property, materiality of the new extension and even sometimes the window and door options.
---
How do I Know if my Property is within a Protected Area?
To find out if you are living within one of London's many conservation areas you can contact your local planning authority or look on your local authorities' website under the 'conservation areas' section – this can involve looking over maps or searching your postcode. Your local authority will be able to tell you all about the specific designations, such as when it was created, the area it covers, the reasons for its creation and the most importantly the level of legal protection the area has.
Very helpfully most local authorities also provide supplementary planning guidance outlining the specific considerations, restriction and freedoms of the conservation areas, allowing you to understood more clearly what can and can't be achieve before setting out on a planning application.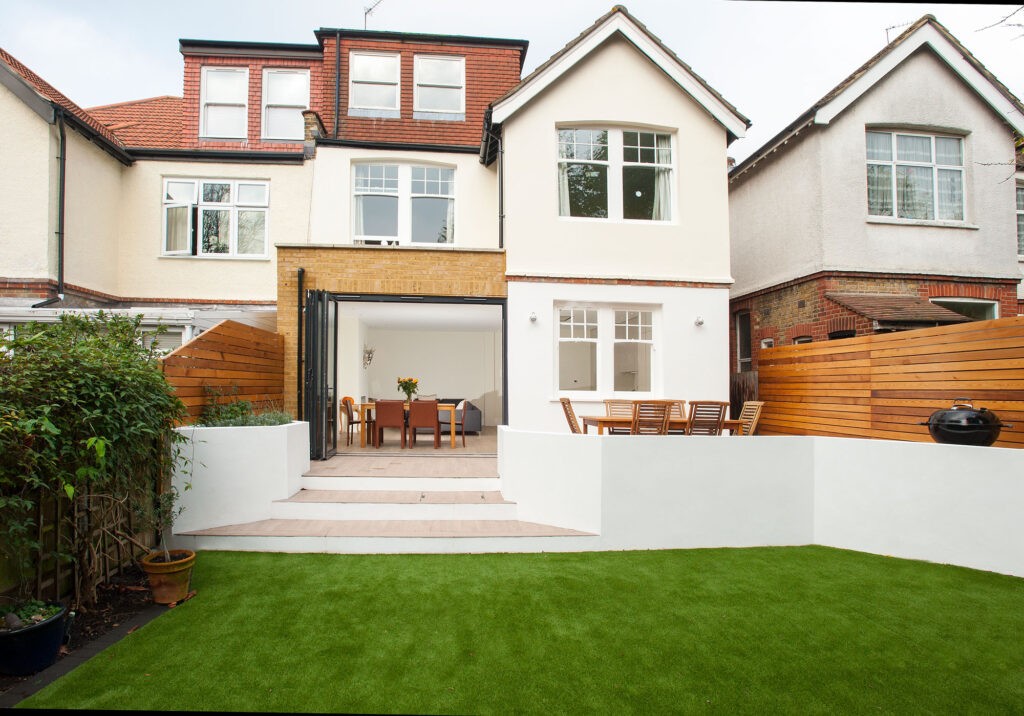 In most situations it is your local council who will oversee your conservation area, however in some locations there is further protection from Estate Agencies, such as the Dulwich Estate, who have their own set of guidelines and procedures. For this reason, it is important to fully look into the specifics of your conservation area. As part of our Design Phase your Architectural Designer will be able to undertake full and complete search into the conservation area, to ensure that throughout the design we work both with you, to create an extension that meets your wishes, and the planning restrictions, to ensure the final scheme follows guidelines.
---
How can it Affect your Extension Design?
As discussed above, councils will provide a supplementary planning document (SPD) or Conservation Appraisal Guidelines, whereby they outline design allowances and restrictions within specific areas. Every council has very similar SPD's to one another however they do vary slightly in what can be done, depending on the characteristics of your conservation area and the key architectural or historical heritage under protection.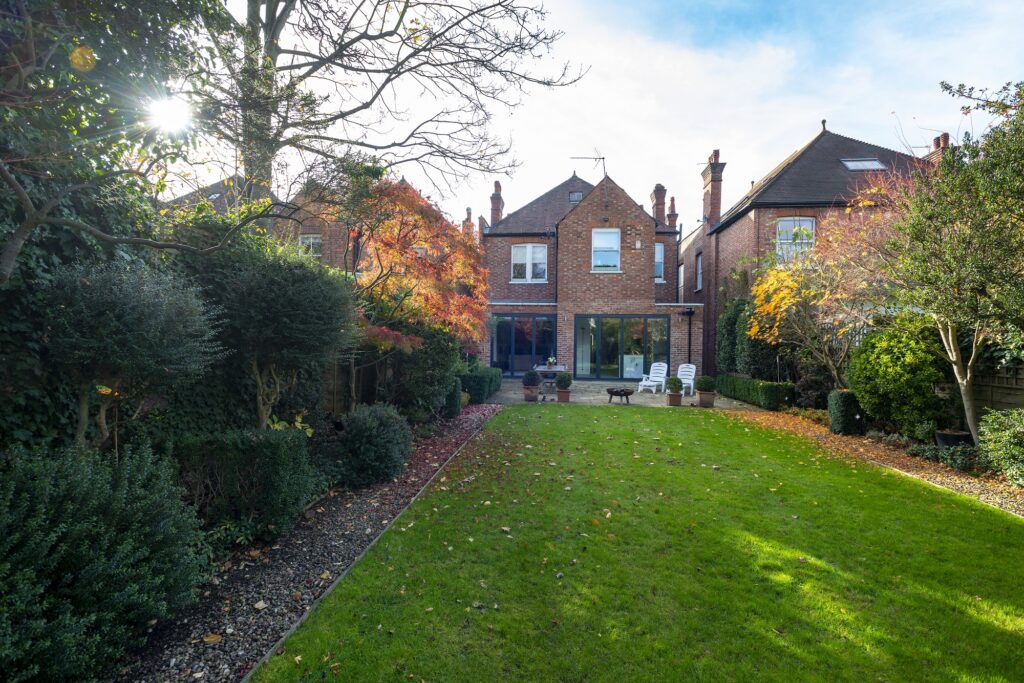 For example, the materiality of your extension is an important factor and something that your local council will look at very carefully to ensure it is in keeping with the original build. On most occasions, you will require London stock brick to match the existing stock. If your design proposal acknowledges local materials it will stand more of a chance in gaining planning success. This was seen at a project we completed in the Mapesbury Conservation area, NW2, where we had to ensure all materials were cautiously selected. For the exterior London red stock bricks were used to match the existing brickwork and the use of contemporary glazing on the rear façade compliments the original features, stopping the extension from being bulky and over dominating the host property.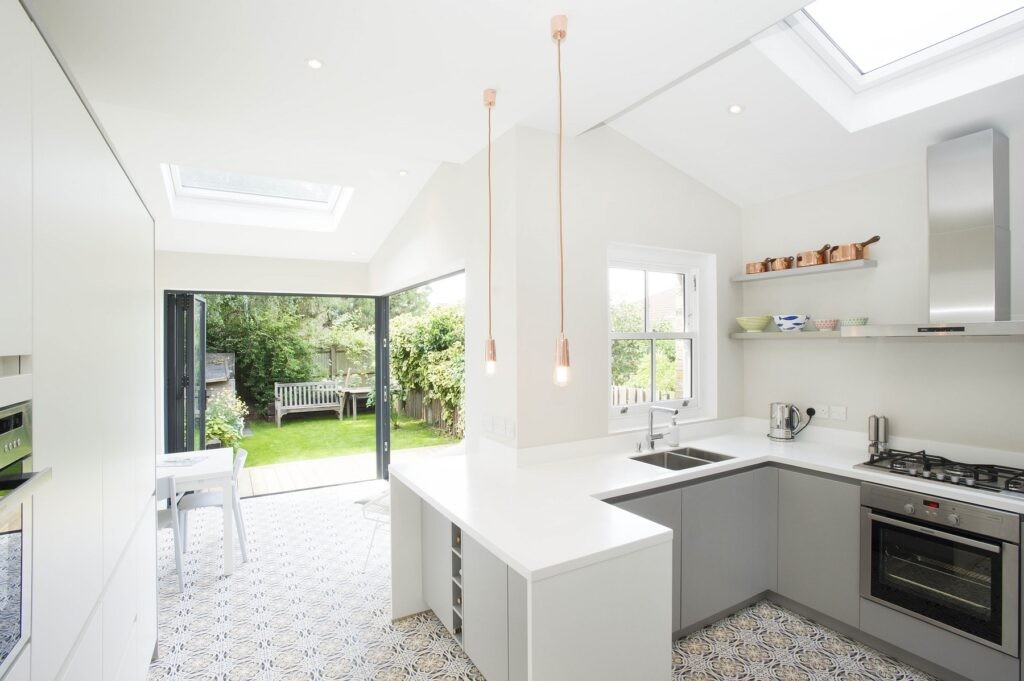 The size of the extension must also be in keeping with its local area and not over dominate the original structure. The boundary height can be an issue during the design phase as local councils will be careful not to approve a scheme that blocks natural light into the neighbouring property. This project we completed in Battersea, SW8, had its extension size restricted due to being within a conservation area, and we were consequently not able to undertake a Wraparound Extension. However, with clever design solutions, we were still able to open up the galley kitchen to achieve an open plan kitchen and dining space with breakfast bar and bi-fold doors to the garden.
---
What is required for planning?
When submitting an application to planning in a Conservation Area it is usually a lengthier process; it's all dependent on your local council and the area you are in. Additional documentation is usually requested by the council to provide justification or evidence to support the application and can range from a Design and Access Statement, a Heritage Statement, a Tree Survey Report, a Flood Risk Report, and others which are dependent on the specific works being carried out.
Always remember that owning a property in a conservation area does not have to be a hindrance when looking to create an extension or make alterations. The local authority will have designated the area to ensure that any future additions simply preserve or enhance the local character and therefore the design challenges faced can force you to explore options you may not have considered, or think outside the box to create superior and more unique designs that are better than you originally imagined.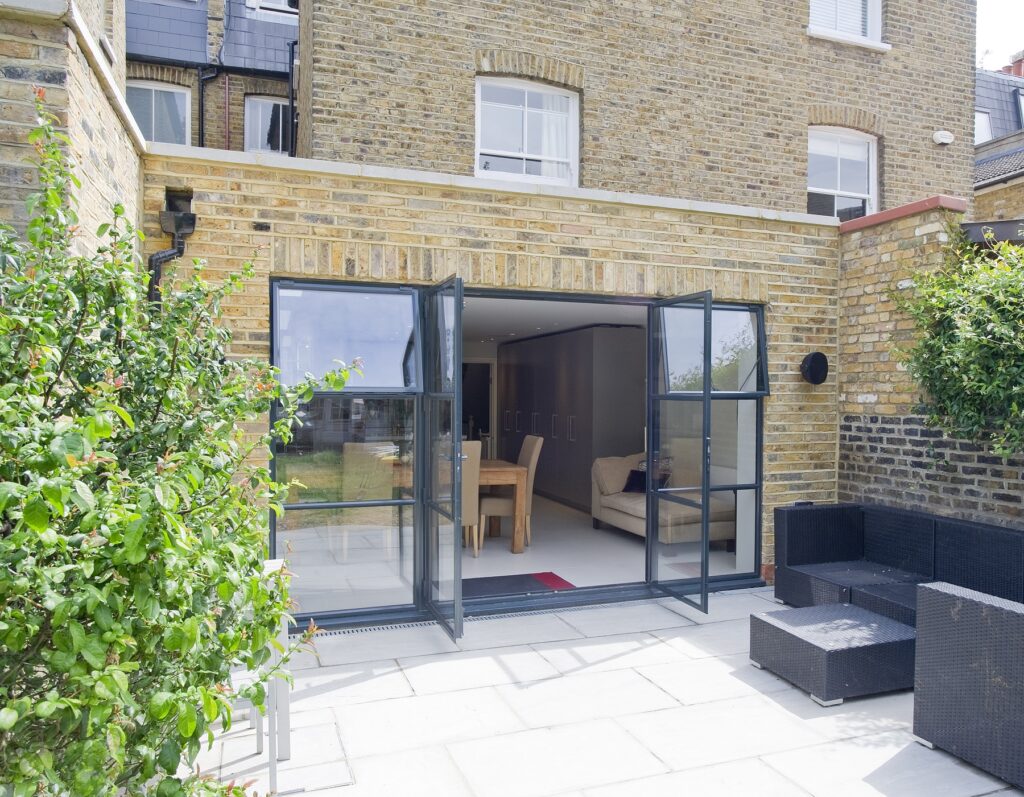 The overall aim of the conservation officer who will assess your design is to ensure that the quality of any proposed design enhances the area. They will therefore be looking at the overall effect rather than the style, so you don't necessarily have to replicate the old in the new extension. In fact, modern or contemporary additions are not out of the question and are often encouraged to differentiate the architectural language of the property.
---
If you live in a conservation area and want to extend, don't be put off by the extra considerations. At Build Team, we have a wealth of experience with properties in conversation areas having had many successful planning applications for conversions areas all over London. We also offer a Pre-Planning Application service which is useful if you a want to get feedback and information on a scheme from the local planning authority before committing to the complete design phase.
If you are considering a home extension on a protected property and would like to know more about the options available then give us a call on 0207 495 6561 or email hello@buildteam.com and we'd be happy to help.