The housing market is an ever-changing world, with all of us looking for ways to add value to our property. Whether you are buying, selling or simply settled, adding an extension to your property is a great place to start. The most important factor to consider is to ensure the costs do not outweigh the profit gained when selling.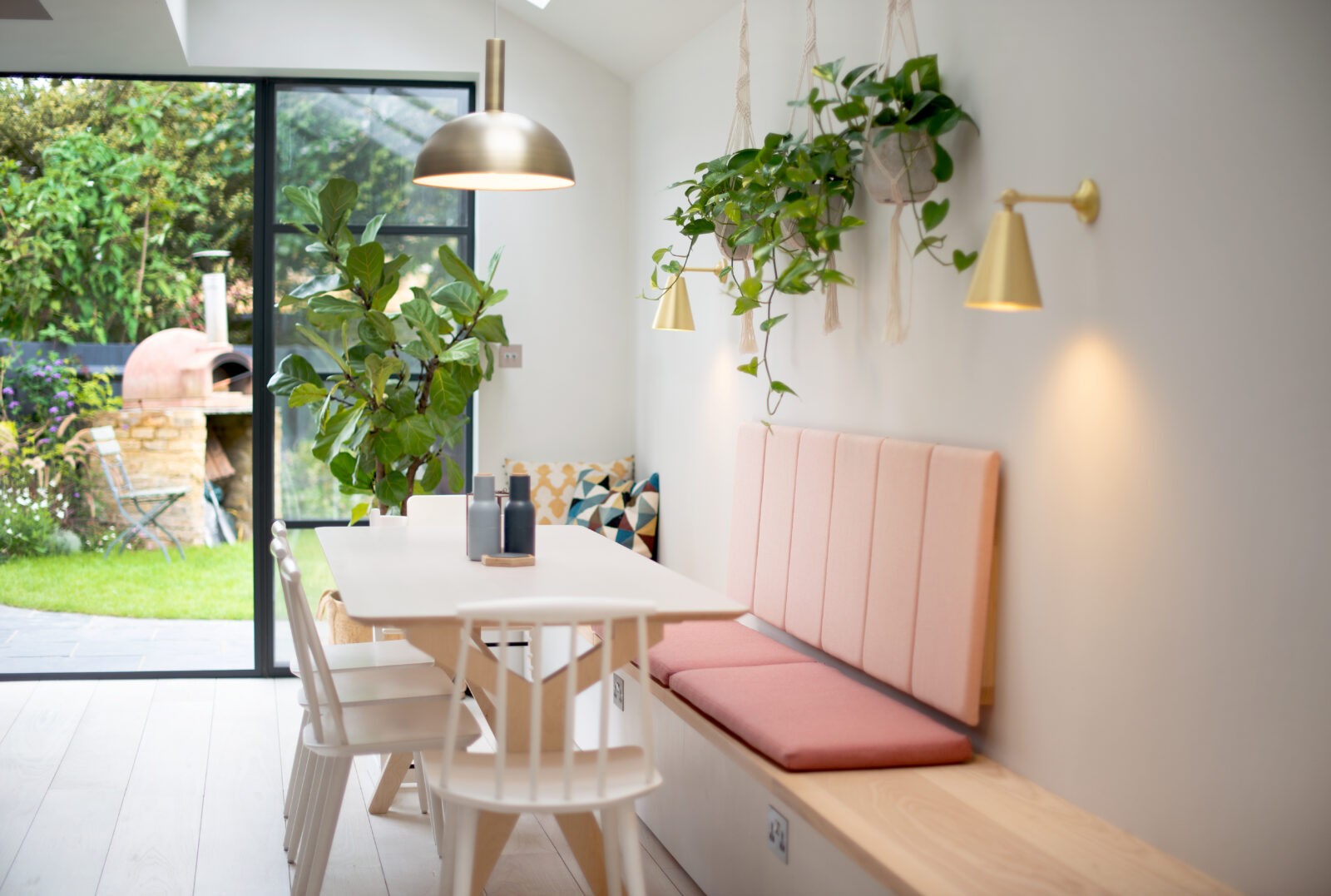 It is worth consulting with your local estate agents before you start bringing in the builders, to see whether a major home development will add value to your property. It is key to remember not to overdevelop your home as most properties have a ceiling price. This will also allow you to find out what is worth prioritising to ensure the costs do not outweigh the return.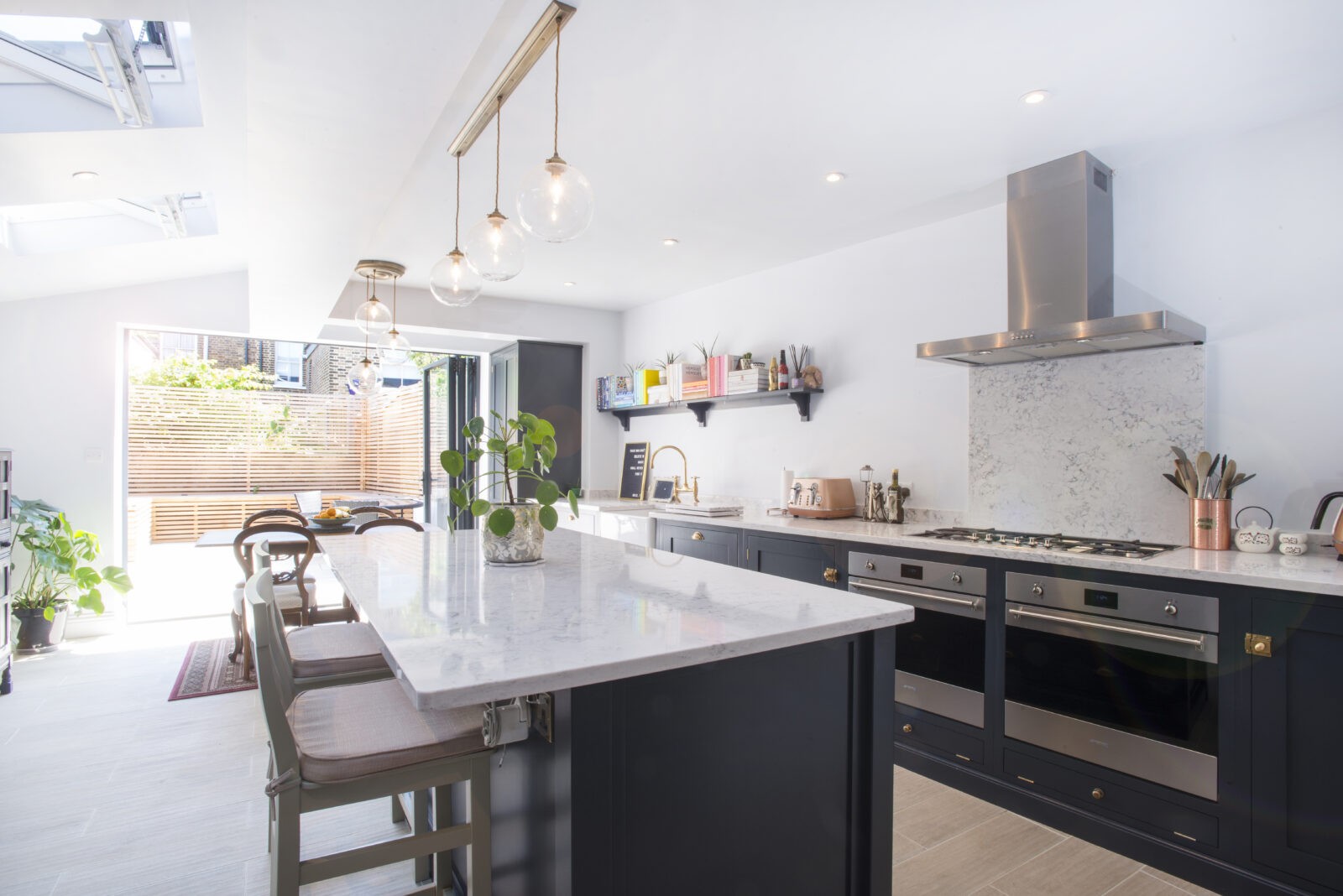 Loft Conversion
A loft conversion is one of the more cost effective ways to increase the value of your property as it provides the additional space for bedroom and bathroom. Loft conversions can be classed as permitted development in many cases, so you will not need full planning permission (as long as your loft extension remains within the permitted square meter allowance). A typical dormer will provide space for an additional bedroom with an en-suite bathroom meanwhile, an L-shape loft extension hosts additional space for a bedroom and a larger bathroom or a study room.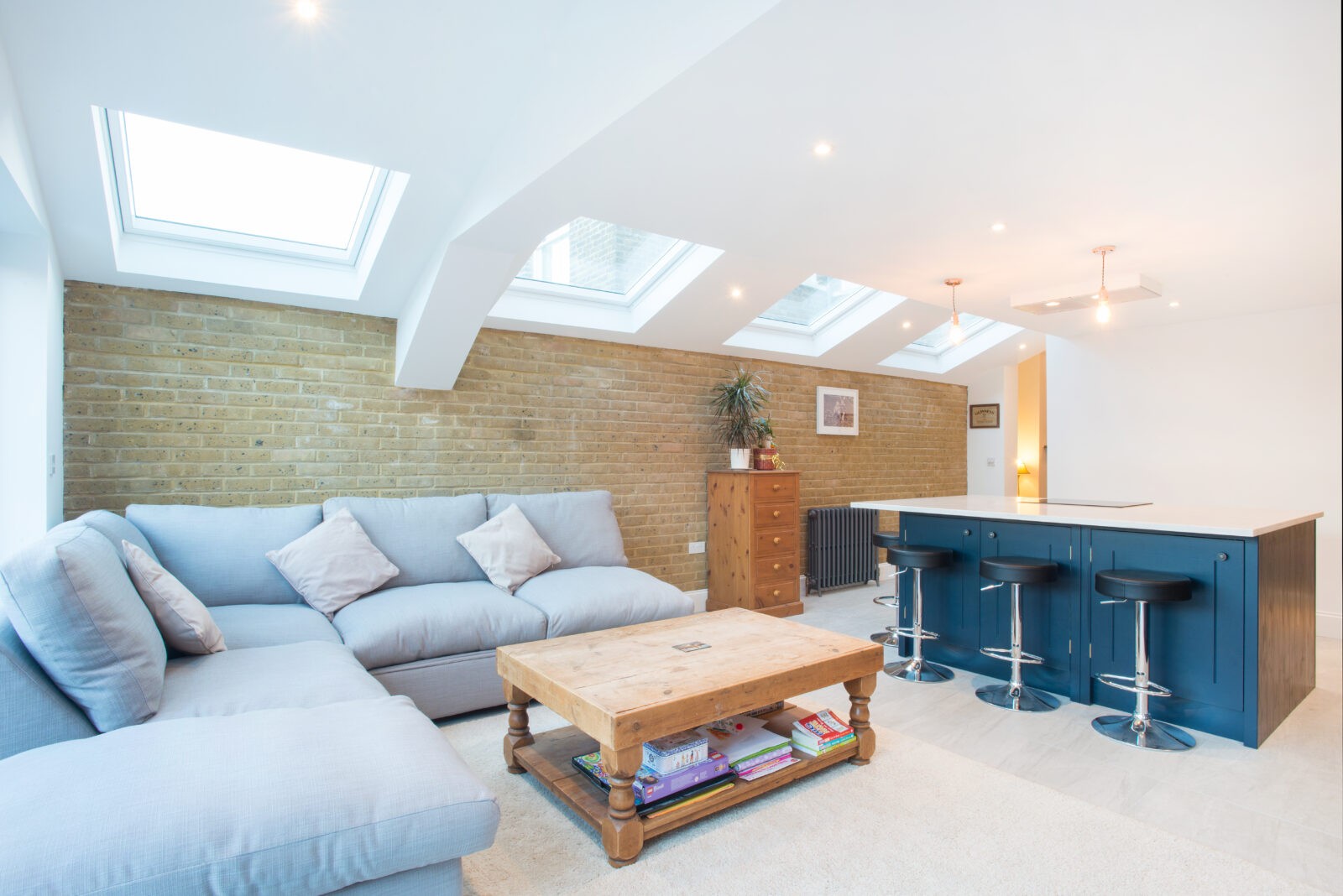 Ground Floor Extension
The way we use kitchens has changed over the years, and we now use the kitchen for more than just cooking. Whilst most home buyers search for a larger kitchen to suit a modern growing family, older properties still have very small kitchens. Making use of your side return or extending out to the rear will result in a larger and versatile kitchen and dining space. An extension to the rear of your property can often give you enough space to fit in an extra WC or utility room, which is a great selling factor.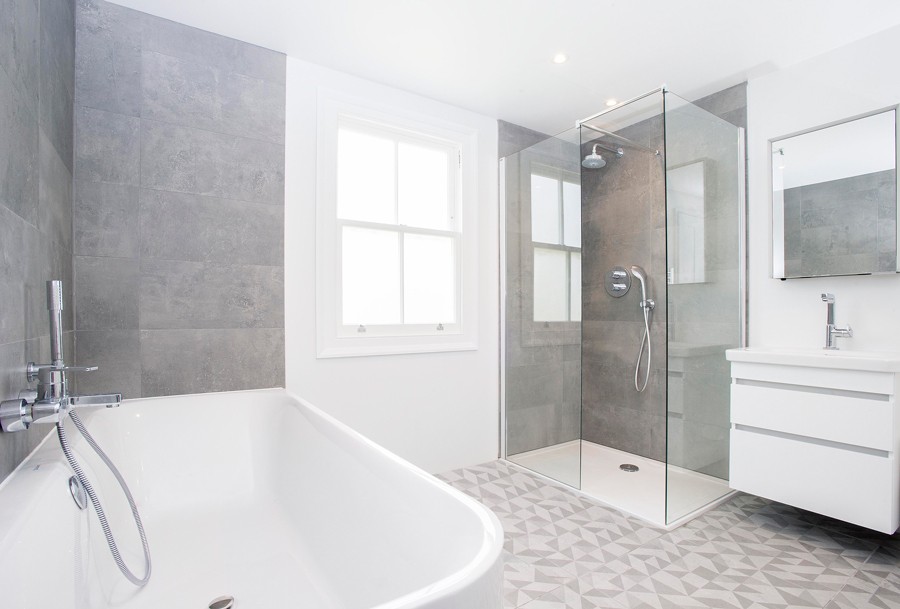 Two-Storey Extension
Why not double up by adding a first floor extension to your property. Your ground floor and first floor extension can be built together which not only increases your kitchen, but can also adds another bedroom or bathroom on the first floor. However, remember to weigh up the pros and cons of adding a first floor extension as you do not want to overdevelop your property.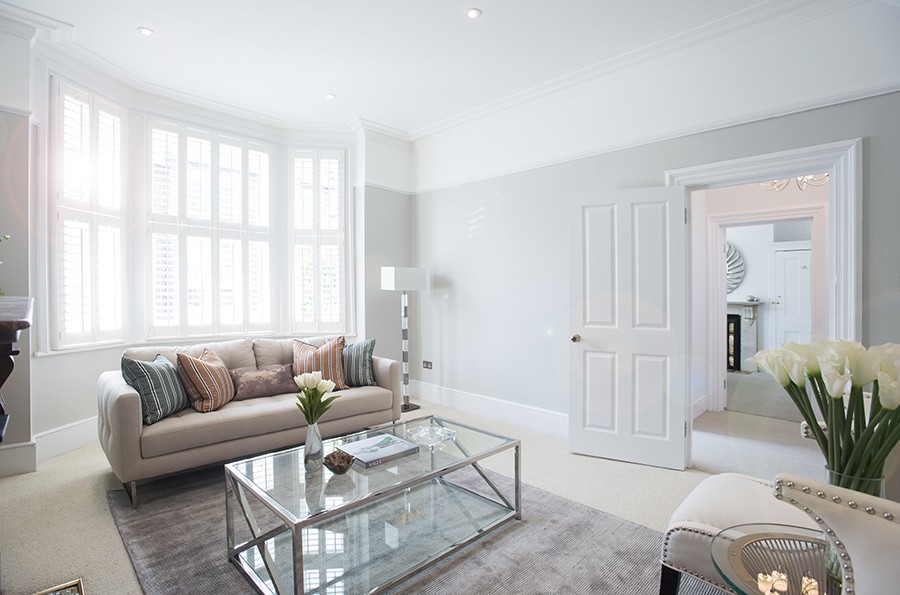 Reconfiguration
Developing your home will present the opportunity to reconfigure your ground floor or first floor. This can be a far more cost effective method but it is essential to remember, this does not increase your properties area. You can rearrange the positioning of stud walls internally to potentially add an extra room, nevertheless this does not guarantee an increase in value. Standard London room sizes may compromise the amount of bedrooms you can actually fit within your home. This is variable between all properties whereas a conversion or extension can almost always add value.
If you would like to find out how you can add value to your property -give us a call and book in for a site visit. Our Design Team are happy to help and talk through any questions you have. To book your site visit, get in touch with our team today on 0207 495 6561.