We have a fantastic track record for getting applications approved – 95% to be exact. Every now and then, the council will be on the fence about a scheme which may result in a rejected application. Lots of our clients actually want to submit a scheme they know will be rejected, with the intention to appeal it afterwards.
The reason for this is that you may feel that you want to try and overturn the council's decision to avoid a compromise on your original design – in this case we would introduce you to our Appeals service.
We have won appeals which directly challenge planning policy in the past, which enabled the homeowner to have a much larger scheme in some cases. It's important to remember that a rejected application doesn't set you back to square one, as you receive a detailed report about why the rejection was given – and you get the opportunity to appeal.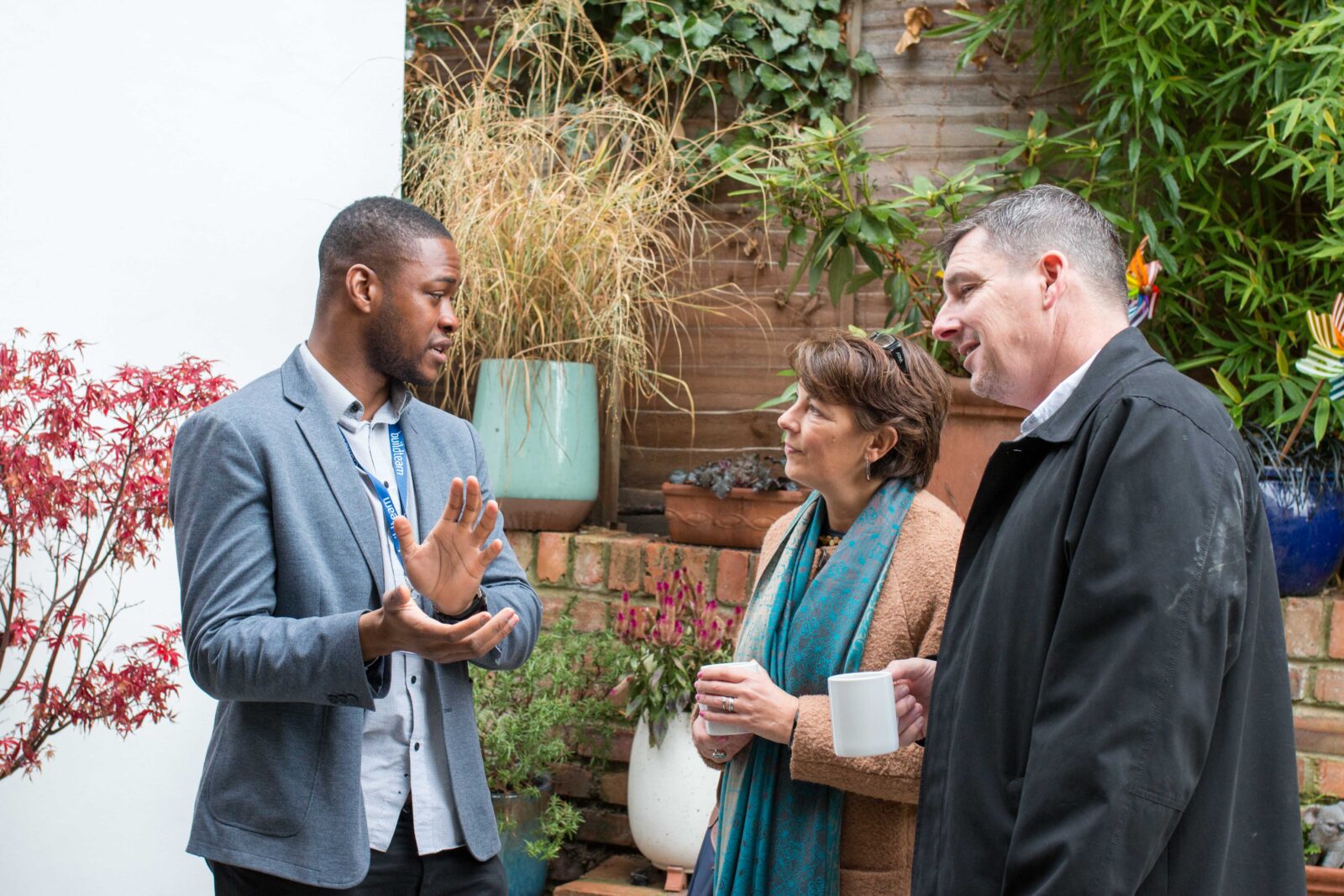 The Beginning of the Appeal
Remember – you can only appeal rejected applications. If you choose to withdraw the application, you forfeit the right to appeal the decision. As a result, the appeal begins when the refusal decision notice is received. If you wish to proceed with the appeal, we will pass the case officers report, architectural plans and the details of the project over to our planning consultant who will review the case and give us their initial opinion on the application – generally he will have a view on whether we are going to argue based on either policy, or precedent on the area, or both.
The planning consultant will write up a report, supporting the application by referencing evidence from the planning guidelines and recent precedents. This is submitted to the council who then instruct an independent planning inspector to review the case.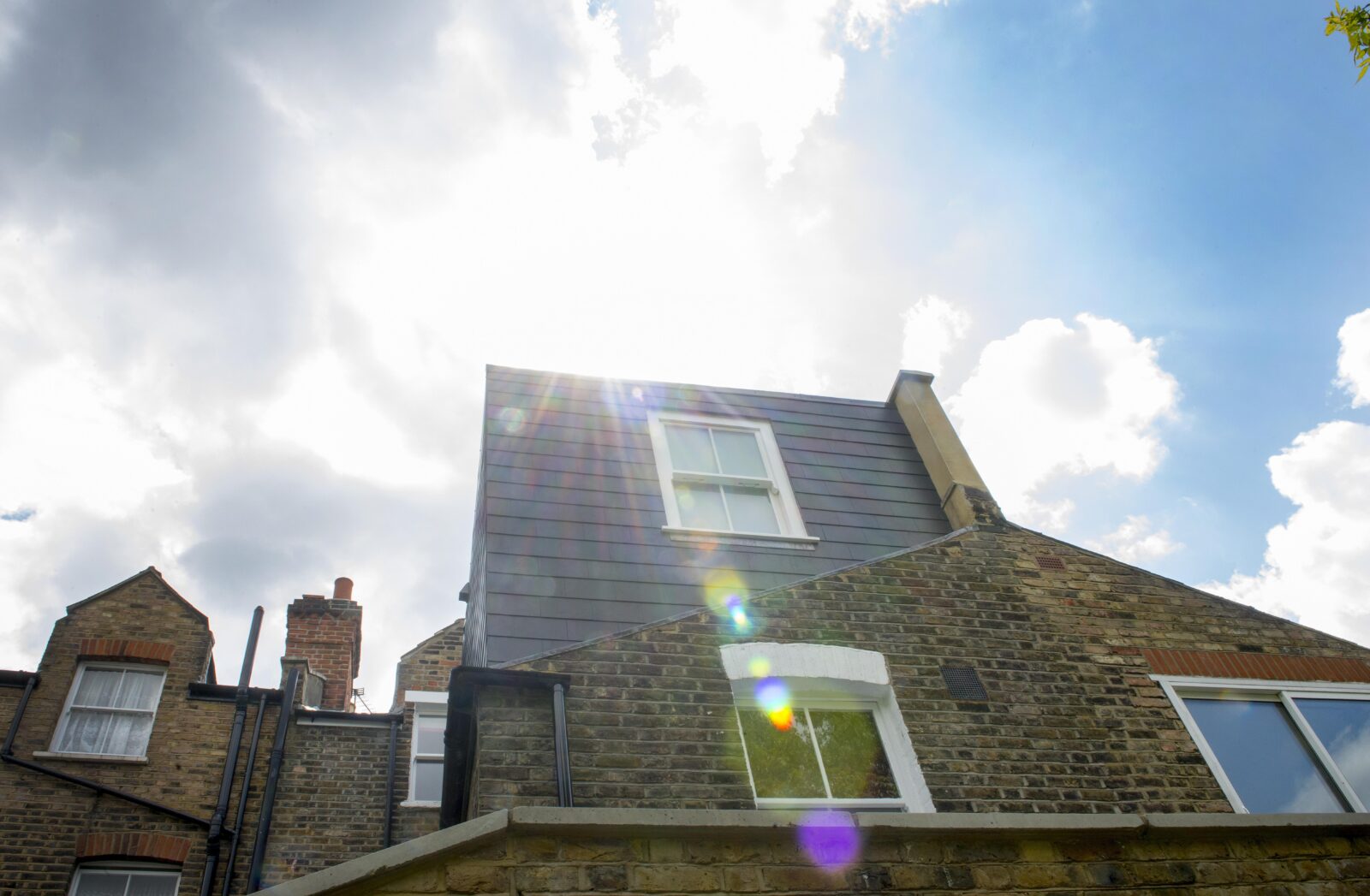 Assessment of the Site and Project
The inspector will likely come out to the site to get a feel for the surroundings and see if the council's case officer made the right decision, or if their interpretation of the guidelines were wrong. They will then decide the outcome of the appeal and issue a new decision.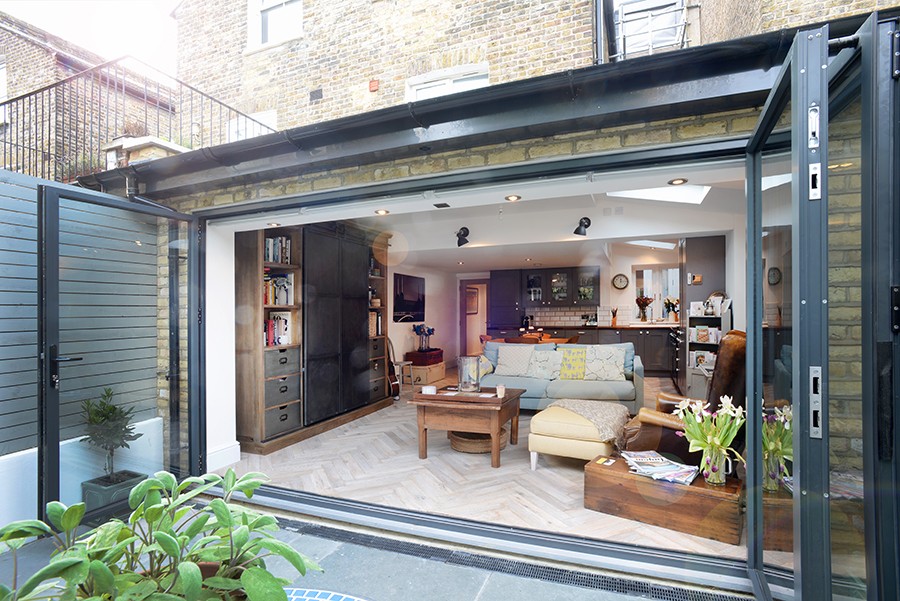 New Possibilities
Do not fret about this process as a rejection can open the door to new possibilities. One of our favourite ground floor flat projects was refused the first time around in planning as the design was for a wraparound extension which at the time was not supported by Lambeth's planning policies. The decision was over turned during the appeal process and Lambeth also reviewed their wraparound policy about a year after our successful outcome, and now allow wraparound extensions.
If you want to discuss the possibility of an appeal process or the possibilities for getting a project approved on your property, please ring us on 0207 495 6561 and book a site visit with one of our expert architectural designers!