We are regularly contacted by prospective clients who are looking to purchase a property that has the potential for an extension. Whether you are a first time buyer or a current homeowner; it is beneficial to discuss the feasibility of an extension prior to committing to an offer, particularly if it is a defining point of the purchase.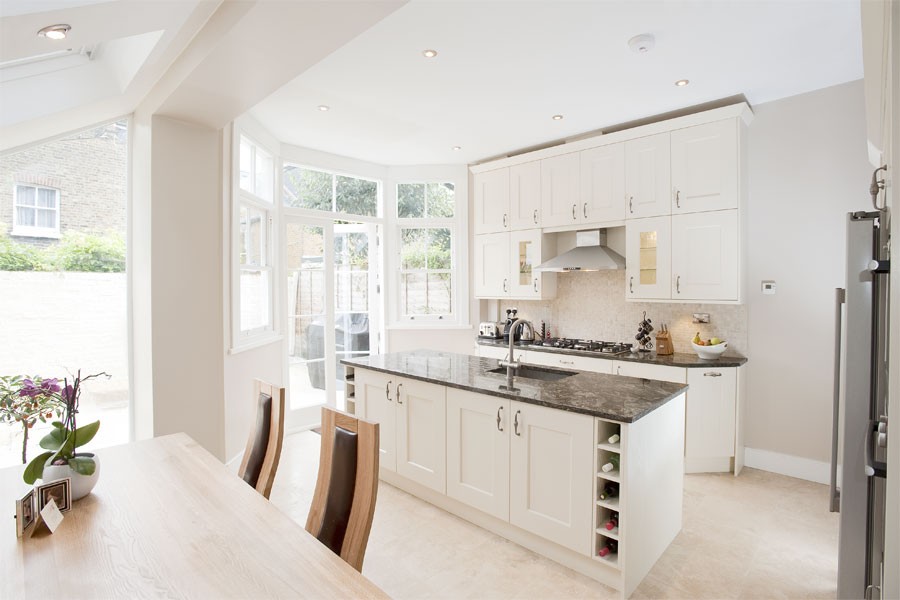 Here at Build Team, we offer a Pre Purchase Feasibility Service where one of our Design Team will meet you at the property to discuss feasibility and design options. We have put together a list of common questions asked during these site visits which we hope that you find helpful and informative.
Will I get Planning Permission for a Side Return Extension?
Planning restrictions can vary between councils but many refusals are believed to be due to homeowners not providing enough information about the proposed works. We strongly recommended that you work with professional surveyors and submit accurate, detailed plans.
Can I Build a Side Return if I have a Flat or Leasehold Property?
If you have a leasehold agreement, you will very likely need to secure permission from the Freeholder before undertaking building works that affect the structure of the property. We recommend you contact your solicitor to check the conditions of your leasehold agreement before applying for planning permission.
It is possible to build a side return extensionin a flat. The extension will help to maximise space and in many cases can even add a second or third bedroom. About half of our design clients are flats, check out our Design Database to have a look at some Design options near you and see what works best for flats.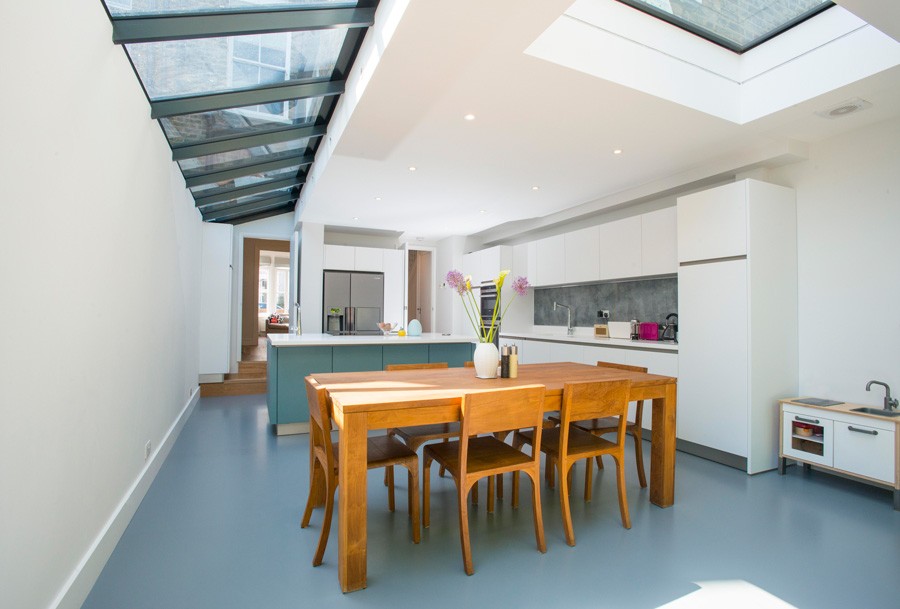 How Much Does a Side Return Extension Cost?
It's important to be realistic when it comes to agreeing on a suitable budget. The average side return extension costs about £50,000 but this price can be affected by a number of different variables. We can accommodate lots of different preferences and can finish the extension to whatever stage you desire; be that a simple finish (plastered walls) or screwing in the last light-bulb.
When thinking about the cost of a side return extension, it is important to acknowledge that a side return extension adds a significant amount of value to the home. While a side return extension may cost £40,000, experts at Winkworth Estate Agents claim that in some areas of London, a side return extension could add between £100,000 and £400,000 to the property value.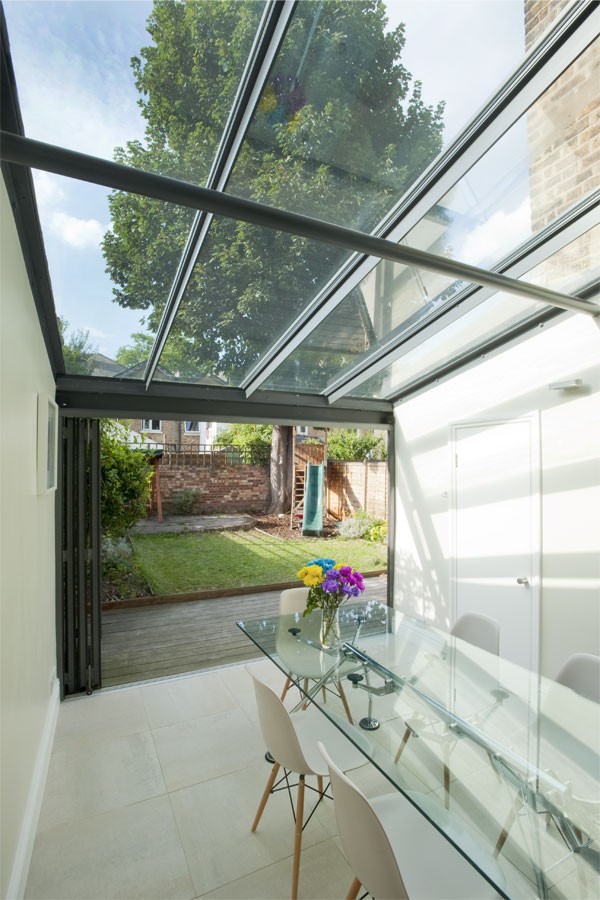 Do I Need to Inform Neighbours about Building Work?
You will need to arrange for a Party Wall Agreement for a side return extension. A Party Wall Agreement protects both yourself and your neighbours if you are carrying out any building work that is close to an adjoining wall or property. We recommend that you work with professional surveyors who can assist you in serving notice to your neighbours through the appropriate channels.
Here at Build Team, we offer a Party Wall Service and would be happy to take care of all of the legalities and hassle associated with Party Wall Agreements.