So you've decided to move forward with a loft conversion or rear extension and you're worried about your home becoming a temporary construction site. Do you get nervous about not being able to picture the finished product? Are you worried about how everything will fit through your house? In this build-related blog, we answer some of the most common questions that homeowners ask during the construction project.
---
When can I order the kitchen units?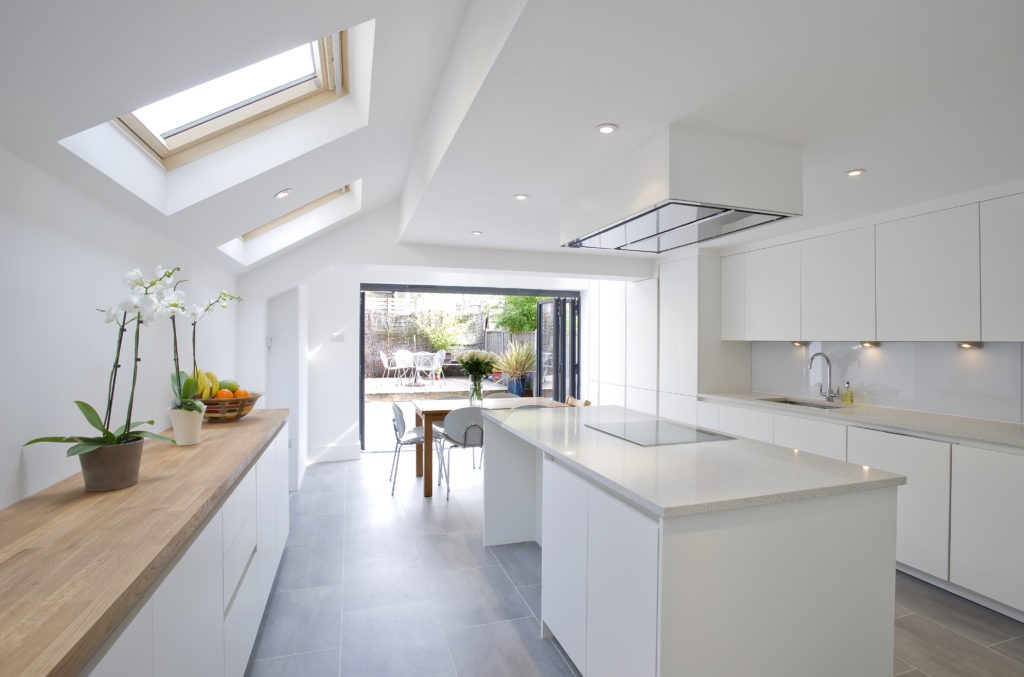 During the build programme, it can sometimes be challenging to imagine a kitchen positioned within a construction site. But with the help of your dedicated site team, we are able to suggest timeframes for when your kitchen can be ordered.
As part of the construction build, there are a several phases that will need to be completed before the kitchen can be measured up. The measuring process of the kitchen is usually conducted once the final screed floor has been placed. The screed floor is a thin layer of concrete to cover the insulation and concrete slab, which is placed before your finishing floor cover i.e. tiles, wood floor etc. Once this is placed and is safe to walk on, then you can book your kitchen provider to visit site to measure up your proposed kitchen fittings. Following the finalisation of the kitchen designs, we would generally advise that the kitchen is delivered to site once the finishing floors have been placed and the walls have been painted.
---
What's the process for appointing building control?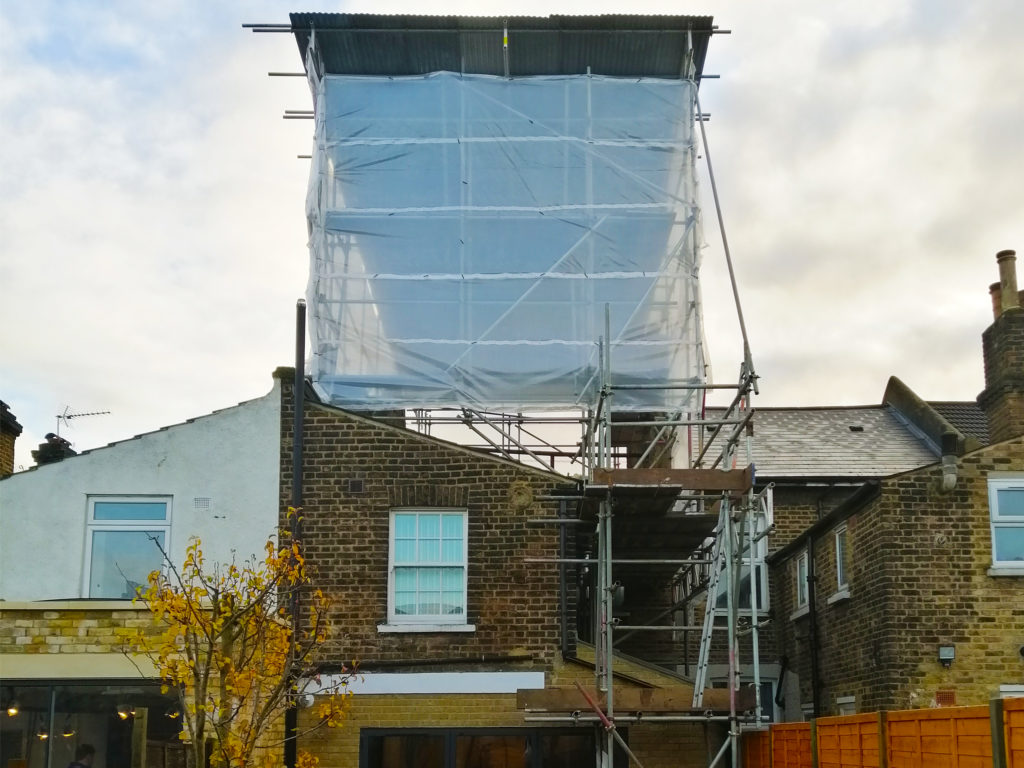 Prior to commencement of any construction works, a building control inspector will need to be appointed. This is usually discussed with you during the initial meeting with your project management and construction team. There are two parties that can appoint an inspector:
a) The client – if you've decided to go through the process yourself, you will need to complete the application, confirm details of the approved inspector and inform Build Team.
b) Build Team – to make the process even more stress free, you can ask Build Team to manage the administration process, liaise with the building control and submit the relevant documents*.
Once an approved building control officer has been appointed, Build Team will then liaise with the inspector throughout the construction phase, and ensure the required elements of the build have been completed as per the design and following the regulations.
*For Build Team to appoint building control, there is a small administrative fee in addition to the application fee.
---
When do I order my glazing?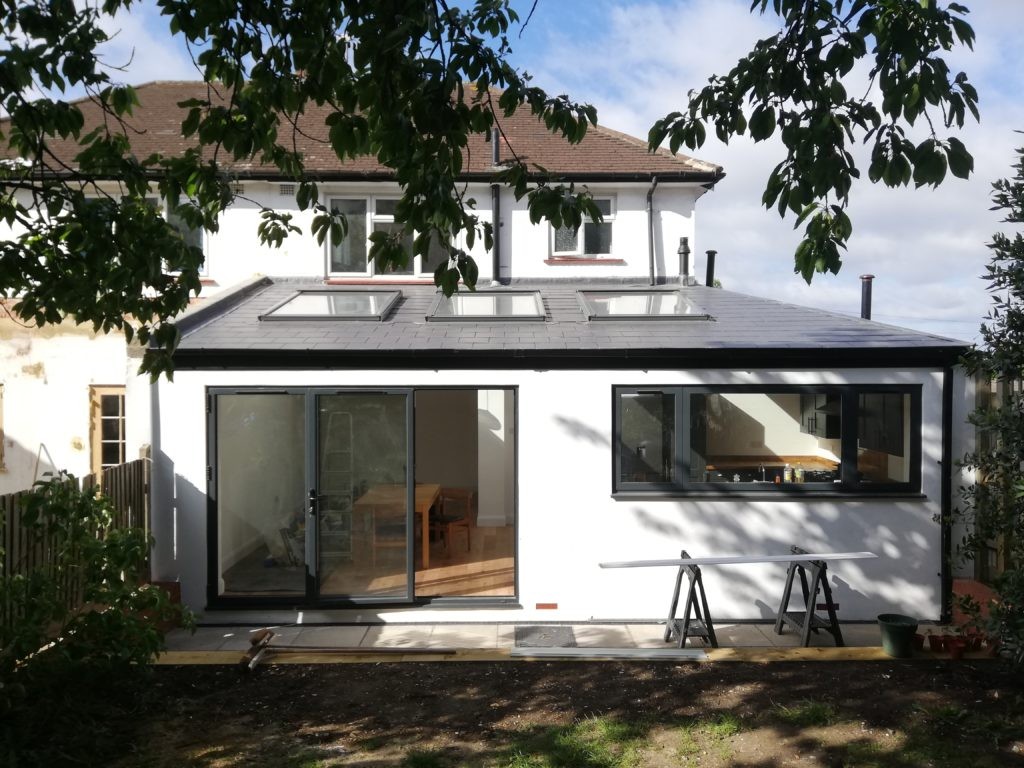 Your glazing options can be explored from before you settle your designs. Once you've picked out your style, your project management team will be able to confirm when the measuring process can begin. This is usually conducted once the door and window apertures have been created, and following the placement of the screed floor. Depending on the glazing company, there is usually a waiting period from when the final measurements are taken, to when they are delivered and installed. Don't worry about your extension or loft being exposed to the elements or unexpected visitors. Your team will ensure that all openings are appropriately protected and secured. The glazing will then be installed as soon as the manufacturing has been completed.
---
Are there any unforeseen issues?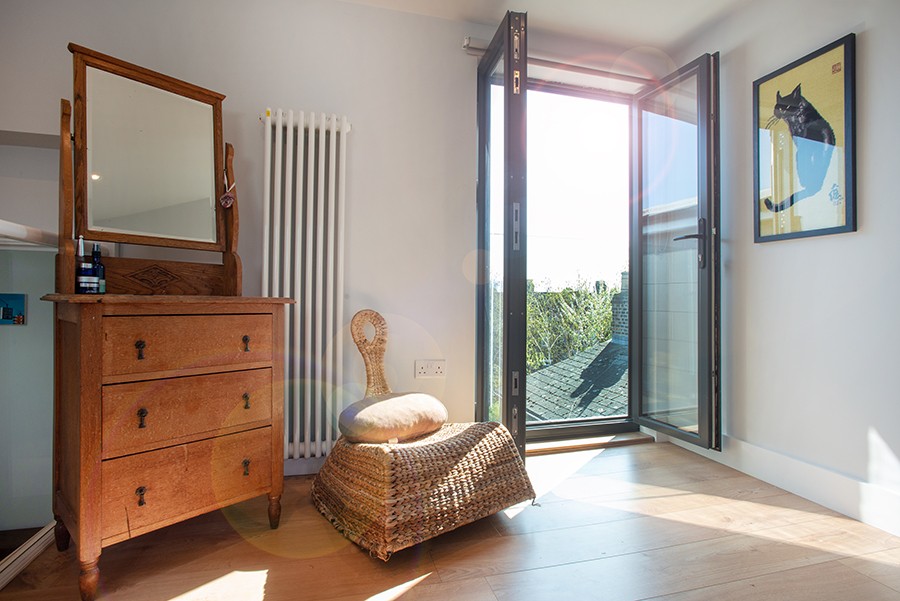 When a project doesn't go to plan, it can cost you time and money. We appreciate that this can be stressful and might not be ideal. However, your project management and construction team will attempt to plan ahead to avoid these unforeseen issues. Prior to the commencement of the build, your project management team will run through the sequence of the build, building control expectations, payment procedure etc. Once these have been understood, any generic unforeseen matters can also be discussed with your team. During the build phase, it can be tricky to identify potential problems. However, your team will be well experienced and equipped to manage these issues, with the assistance of external third parties. It might be worth considering a contingency fund within your budget to deal with the potential unexpected costs. We would usually recommend at least 10% of the overall cost of your project.
---
Can I live at the property?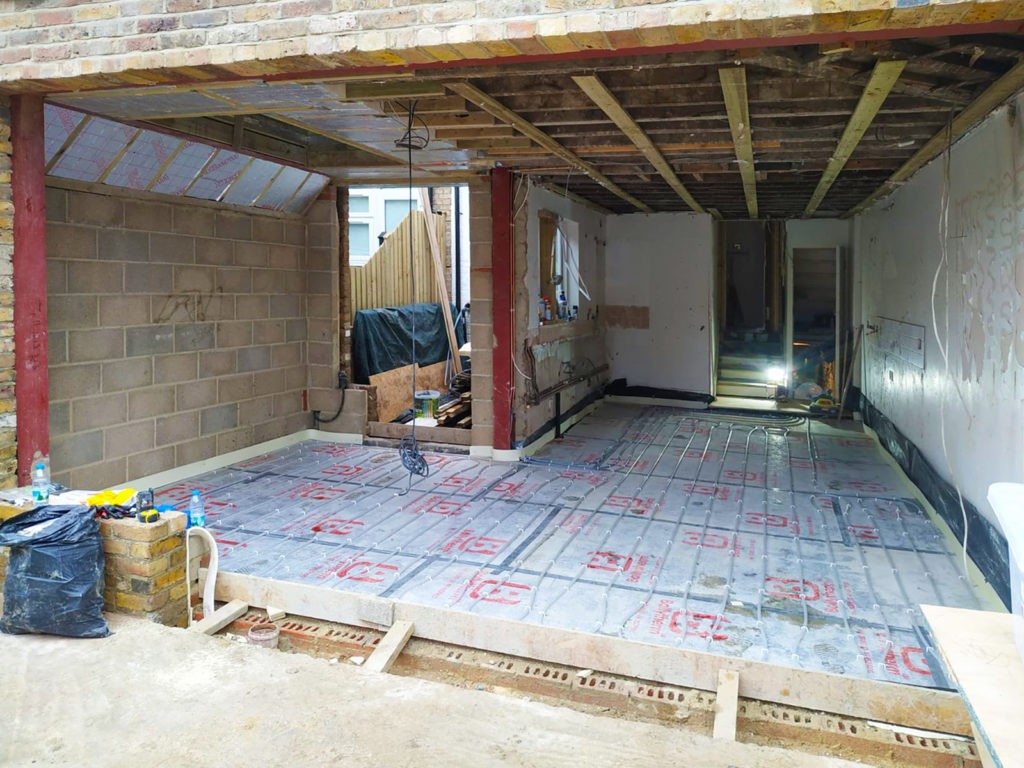 Being able to save money and stay at home during your construction programme is always a good idea, but sometimes not feasible. Depending on the type of development, property type and available space, it is possible to stay at home.
A loft conversion will generally not cause much disruption to the ground or first floor of your property and will be accessible to your builders via scaffolding. This therefore makes your home habitable during the construction phase.
A rear extension project may result in not being able to access your kitchen or bathroom, especially if it's located within the area of redevelopment. In this case, it might not be practical to live at home if you own a ground floor flat. If your house consists of more than one floor, it might be feasible to live at home if you can sacrifice a functional kitchen and ground floor welfare facilities for a few months. As part of our works, a temporary kitchen can be provided if required. This can be discussed during your initial meeting with your project management and construction team.
---
If you have any further unanswered questions or would like to discuss any of the above with our Build team, get in touch on 0207 495 6561 or email hello@buildteam.com to arrange a telephone Build Consultation with one of our Project Managers.