The planning process is often perceived to be complex and restrictive for homeowners seeking to extend their property. In response to the looming crisis, housing secretary Michael Gove has proposed street votes to be included in a 'levelling up and regeneration bill' to promote democratic involvement in homebuilding.
Following a backlash against a proposal that property developers could evade planning protocol, successive governments have struggled to boost housebuilding in the face of strong opposition to greenfield development and rural sprawl.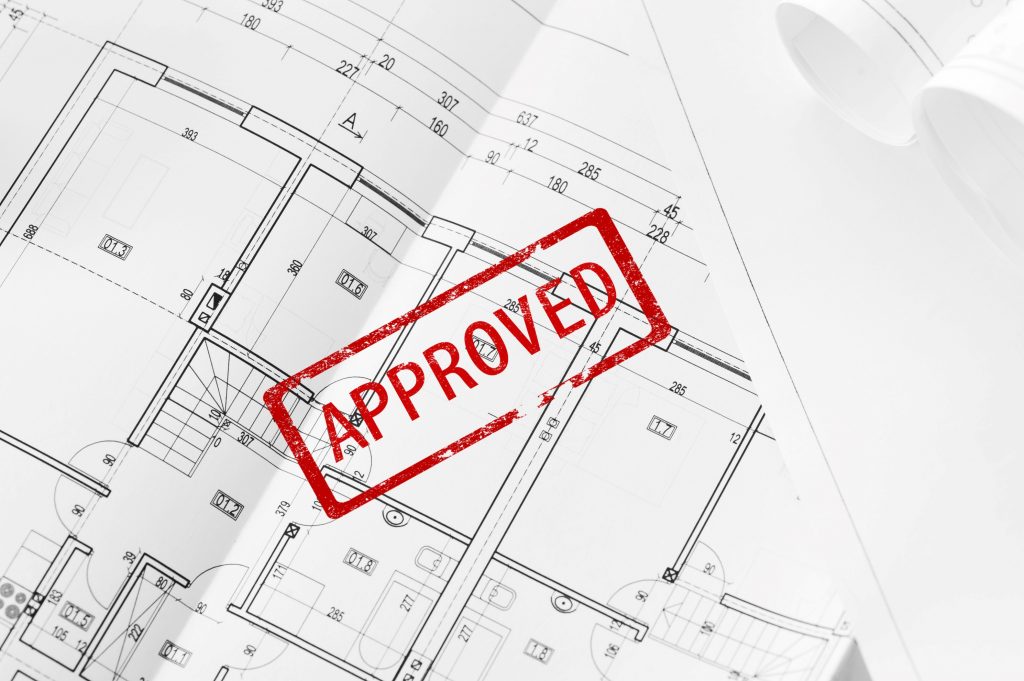 So what does this mean for you?
If you are a homeowner who has previously struggled to build a loft conversion or home extension in an area due to current protections and planning regulations, this could change. If the majority of homeowners on your street believe your extension to be suitable, the home extension which has evaded you may soon be possible. This will allow homeowners who need more space for growing families to add an extra bedroom, a study space or an area for exercise. With the potential to increase space, create more rooms/ living space, boost comfort, and add value to a home, this could also allow for improved insulation in roofs for example.
The changes to planning could allow you to create a spacious home which can then be divided up, repurposing your garage space for example could be a comfortable dwelling for someone else. With lots of potentially innovative solutions to improve your home, this change could encourage homeowners who have previously been rejected by planners to make vast improvements.
This may create homes which are more efficient and comfortable. The changes may create more rooms to be rented, potentially alleviating some of the strain of the escalating housing crisis.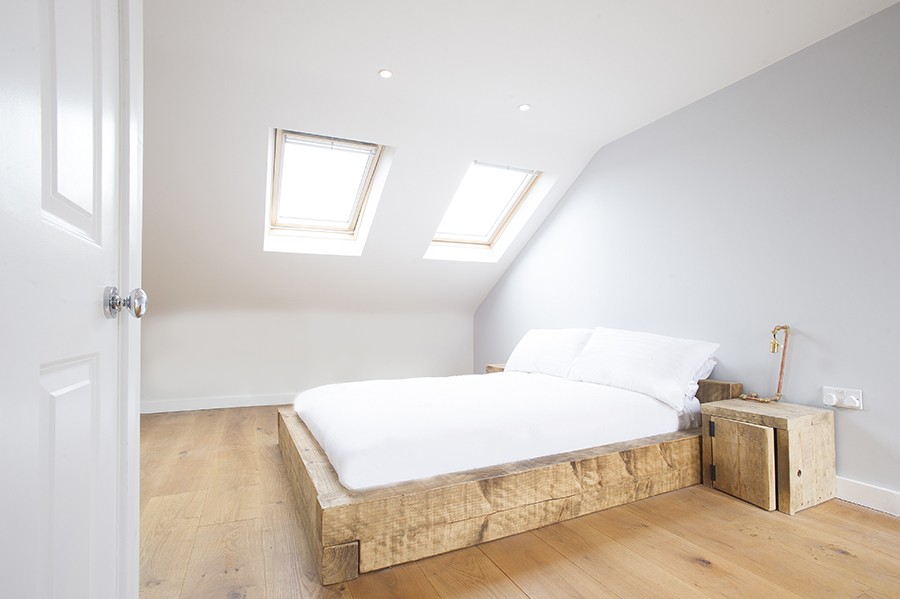 What is the broader impact of this legislation?
The broader impact of such legislation is speculative; Kate Henderson of the National Housing Federation has noted that planning changes should, 'deliver the number and type of affordable homes the country desperately needs.' Citing 4.2 million people currently in need of social housing in England. Former housing secretary Robert Jenrick stated, 'People are homeless today because we are failing to build..'
Whilst a potential alleviation of many planning restrictions may allow for more rooms; and the ability to separate homes into multiple properties allowing for the 'densification' of certain areas, this change is unlikely to provoke the much-needed catalyst for change in the face of the UK housing crisis.
The re-development of listed and pre 1918 properties is likely to remain prohibited.
Will this tackle the UK housing crisis?
Whilst this new policy has the potential to assist homeowners; further action is most likely required to tackle the UK housing crisis. Alternative solutions to consider could be schemes to convert disused or underused office spaces following a shift to flexible/homeworking post lockdown and schemes to help recover derelict buildings or dead spaces. Schemes which allow for a quick, affordable and thoughtful response, such as 3D printed homes, or efficient microhomes, to allow first time buyers to choose spaces which are not just affordable but delightful spaces to occupy.